About the Center for the Study of Local Issues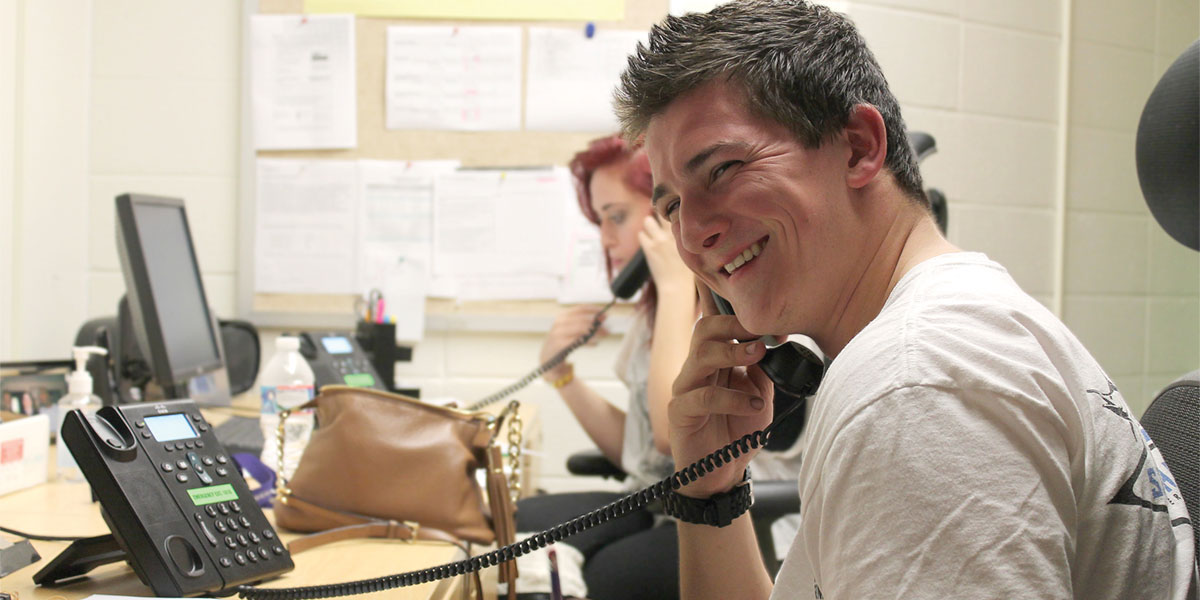 The Center for the Study of Local Issues (CSLI) engages students in hands-on public opinion data collection experiences with county citizens, community groups and clients. Students can learn about local and state issues such as the economy, education, crime, transportation, the environment and more by participating in research activities including survey design, data collection and analysis of the findings. These experiences help students enhance their civic awareness and learn how they can become more civically engaged and make a difference in their community.
Students can get involved with the CSLI and gain research experience by…
Conducting semi-annual phone surveys of county residents.
Participating in the CSLI Advisory Board.
Contributing to client projects.
Joining the CSLI club and attending field trips, lectures and special events in the community.
Information for the Community
CSLI is an important resource for the community, responding to community needs by providing relevant and timely data and information through:
Semi-annual surveys of county citizens and community access to a searchable database of survey topics since 1995 and presentations of survey findings at community meetings
Candidate forums during election years
Client research services including surveys, focus groups, questionnaire design, and statistical analysis
CSLI welcomes the opportunity to engage with the community. Please contact the CSLI office at 410-777-2407 if you are interested in:
Becoming a member of the advisory board and assisting with developing survey topics, identifying research projects, expanding student involvement and increasing community outreach
Scheduling a community presentation on local issues
Exploring client services for your organization