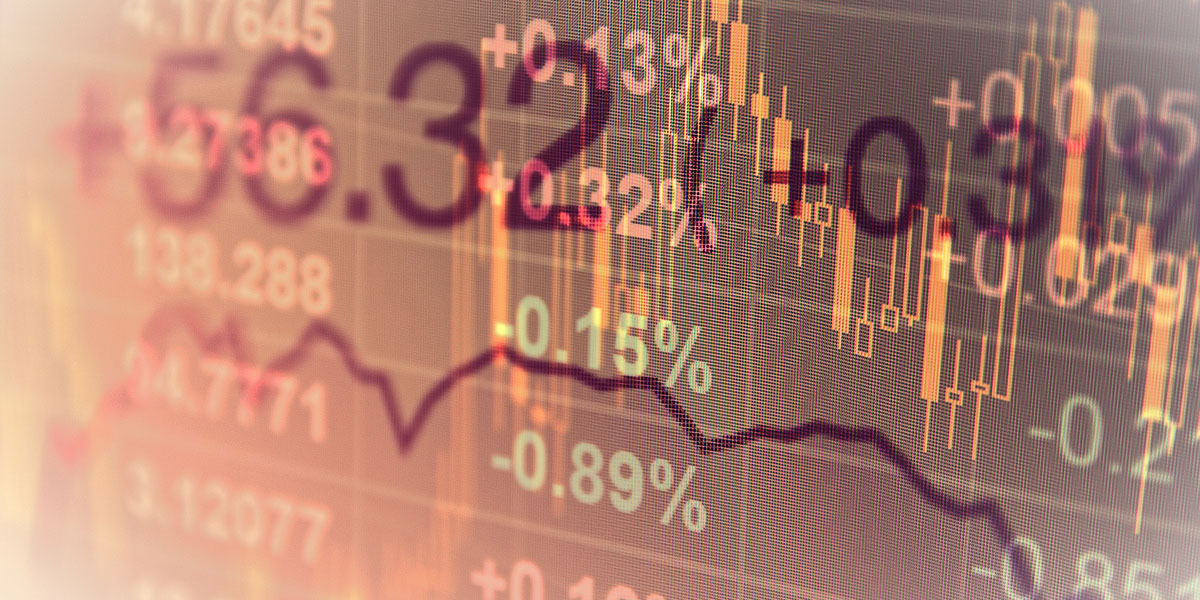 Each of the topics studied in economics – inflation, unemployment, monetary policy, globalization, markets, trade – could be pulled from any day's headlines. In a nutshell, economics is the study of how and why we spend our resources. The "we" can be us as individuals, a business or government. Through the discipline of economics, you can cultivate life skills and a better understanding of the society and world in which we live.
AACC's Department of Economics offers foundational courses that support further study in economics, business, law, public policy and more. We also offer a certificate in Data Literacy through which students can learn to interpret and analyze data with the use of statistical software. If you wish to major in economics at a four-year institution, we can put you on that path through a Transfer Studies degree. You'll be well-prepared by supportive faculty who are devoted to teaching and the discipline of economics.
---
Offerings
The Department of Economics offers a variety of courses ranging from consumer and global economics to traditional theory. Course offerings meet a variety of student needs and all meet the general education requirement. Some courses also meet the AACC diversity requirement.
Data Literacy Certificate
Data is only as powerful as the individual who can read and interpret it. AACC's Data Literacy Certificate can provide you with the skills you need to support your organization's management team in making data-driven decisions.
Students in this certificate program will develop the skills necessary to interpret and analyze data with the use of statistical software. The program introduces advanced techniques to analyze data and read and interpret results. It strongly emphasizes the work needed before and after analysis, such as proposing questions, collecting data, interpreting results and applying findings to improve decisionmaking. This set of decision science skills offers opportunities for new employment as well as powerful opportunities for advancement.
Degree-Seekers
Students interested in pursuing a bachelor's degree in economics should talk to their advisor about the Transfer Studies (A.A.) degree.
What can you do with a certificate in data literacy?
As more and more organizations are being asked to use data for everything from compliance and quality control to identifying target markets and cost savings, it's important to have a data-literate staff to help managers make informed business decisions. A data-literate person has the ability to identify and use data to analyze trends and anomalies, communicate what the data uncovered and recommend next steps.
Certificate holders will be able to:
Use Microsoft Access to study and manipulate data
Use IBM SPSS Statistics and Microsoft Excel for data analysis
Write questions that can be answered with the help of data
Determine what data is necessary to address a question
Interpret the statistical significance or results in a report
Apply results to a business or policy question to support better decision making
Roles that could be enhanced with data literacy skills include office managers, executive assistants, HR/benefits specialists, project managers and others.
---
Faculty and Staff
All Economics faculty and staff have offices in the Careers Center at AACC in Arnold. Feel free to contact them.
Academic Chair
Gretchen Mester, Ph.D., academic chair and professor
410-777-2326
gmester@aacc.edu
CRSC 325
Faculty
Office Staff
---
Resources for Students
We strive to provide you practical experience that improves your learning, enhances your college life and benefits you personally and professionally.
Business/Accounting Lab
Visit the tutoring page to learn more about our in-person tutoring hours.
Economics Club
You'll have the opportunity meet other AACC students interested in current affairs and news relating to the world of economics, politics and business. Each term the club hosts a student-led debate on a relevant topic. The group also enjoys field trips to Washington, D.C., and occasionally plans joint trips with the Entrepreneurial Studies Club.