AACC Virtual Adult Information Session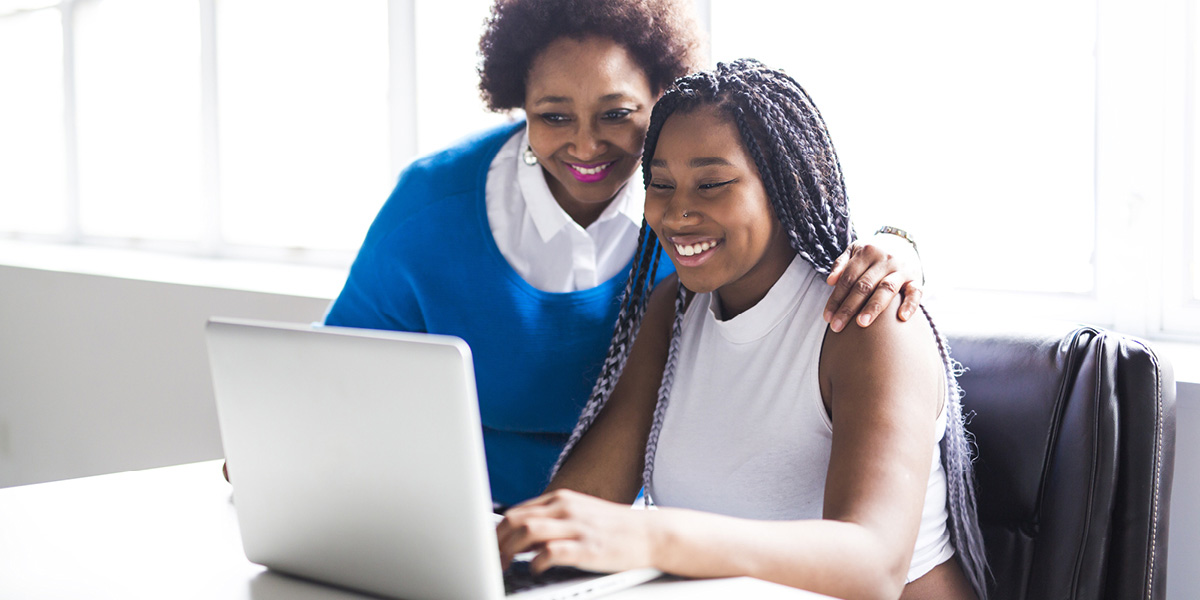 Join us for a free, virtual information session and learn about our enrollment process and requirements.
Whether you're starting college for the first time or returning to learning after a break, join us for this virtual information session and discover how we can help you reach your educational goals.
You'll get to hear about our enrollment process, ways to pay for college, our majors, transferring to a four-year college or university and our student success support services.
Register now for an Adult Learner Information Session!
Can't make this session? We also offer sessions on the following dates. You can register for them using the link above.
Wednesday January 12, 6-7 p.m.
Wednesday February 16, 6-7 p.m.
Wednesday March 16, 6-7 p.m.
Wednesday April 13, 6-7 p.m.
Wednesday May 18, 6-7 p.m.