COVID-19 INFORMATION
Learn more about our plans, services, in-person hours and other resources.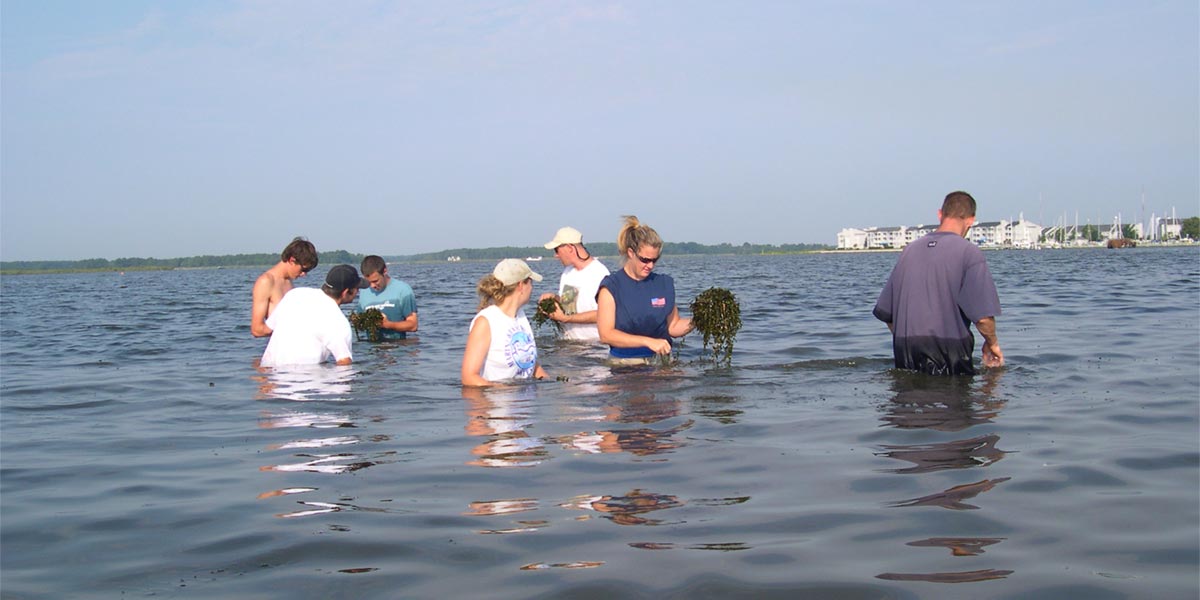 Learning Through Experience.
Meeting Community Needs.
Do you feel called to serve your community? AACC encourages, builds, and fosters community engagement through community service and service-learning. After all, as the community's college, giving back is a part of who we are.
---
Service-Learning
Service-Learning combines academic learning with community service. It helps you make the connection between what you've learned and the real world, gives you experience and meets community needs.
Do you have Service-Learning requirements? You can find them in Canvas.
Community Service
Serve your community and make a difference.
AACC helps thousands of students, faculty and staff connect to causes that matter to them while providing help to community organizations. There are opportunities for individuals, families, groups and clubs - many of which can be done from home. Volunteer to get experience, meet others and give back to your community!
Volunteer Opportunities
There are so many ways to give back. Find an opportunity that appeals to you, using the resources below.
The AACC Volunteer Newsletter is delivered weekly to your inbox with local opportunities. Sign up to receive these emails.
Students can join the AACC Student Government Association or other AACC clubs for service opportunities. Check out the Nest to find different AACC organizations.
The Volunteer Voice on 1430 WNAV, hosted by AACC, airs at 9:10 a.m. Wednesdays (1430 AM, 99.9 FM). Listen to community nonprofits discuss their upcoming volunteer opportunities.
Follow and like AACC Volunteer on Facebook for lots of local volunteer activity.
Volunteer Match is a national site that allows for customized searching by ZIP code.
If you have court-ordered community service hours to complete, you may be able to find opportunities through Volunteer Match.
Note: You must notify any organization you wish to volunteer for that you have court-ordered community service hours to complete and provide information on the nature of your offense. Failure to notify the organization may result in an inability to verify hours completed. Whenever you attend a project, we strongly recommend that you get a community organization official to verify the hours you have served at the end of each project day. It is often difficult to get verification of hours later. AACC does not provide hour verification for any project. Need help? Email volunteer@aacc.edu.
---
Community Nonprofit Organizations – Interested in hosting AACC Service-Learning Students?
AACC is looking for sustainable, long-term partnerships with county nonprofit organizations for collaboration. Your volunteer activities can make great, hands-on learning experiences for our students that complement classroom learning. Email service-learning@aacc.edu to get started.