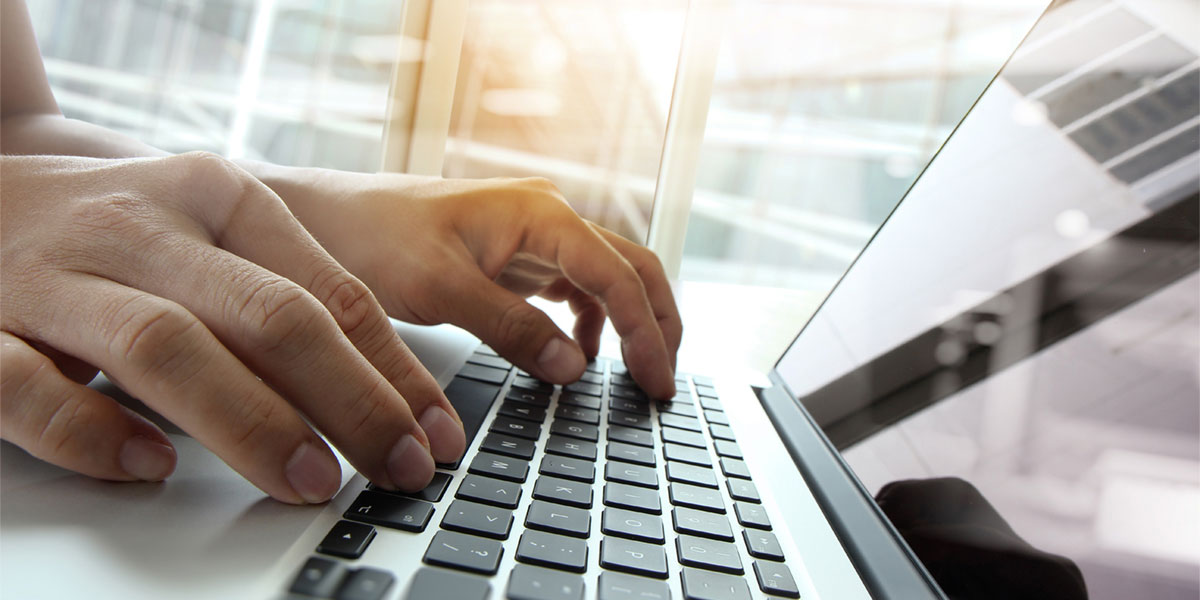 Spend less time formatting, and more time writing - Learn the fundamental skills and techniques for both your professional and personal life by learning to create, format, and edit documents in Microsoft Word.
What Are the Courses?
The following courses are offered throughout the year. For upcoming course dates, times, locations and cost, click on the course numbers below.
Traditional/Face-to-Face Format
CTU-324 Microsoft Word: Introduction
CTU-325 Microsoft Word: Intermediate
Online Course Options
Visit Ed2go for information.
Related Studies
Become proficient in Microsoft Word, Excel, PowerPoint, Outlook, and Access while preparing to sit for the Microsoft Office Specialist Certification Exam! Whether you are entering the workplace or advancing your career, AACC's noncredit Microsoft Office 2016 Specialist training program is essential for office administrators and clerical support staff.
Learn more about the Microsoft Office Specialist 2016 (MOS) Certification Prep.