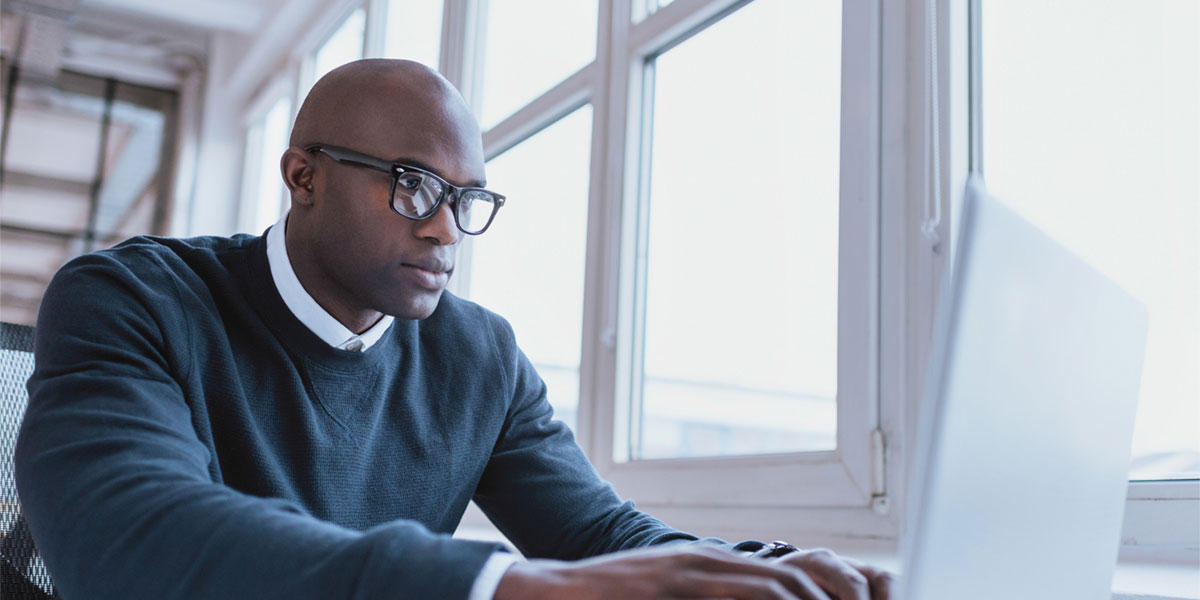 AACC, in partnership with the Learning Resource Network (LERN), is pleased to offer a series of online courses designed to provide you with the career skills needed for the 21st century. Each of the courses in this "YouGotClass" series is instructor-led.
What courses can I take?
BIS-502 Intro to Social Media
BIS-503 Marketing Using Social Media
BIS-505 Entrepreneur Boot Camp
BIS-539 Video Marketing
BIS-551 Management Boot Camp
BNS-579 Supervisory and Leadership
What will it cost?
Prices vary for each course.
How do I enroll?
Register online, in person, by fax or mail.