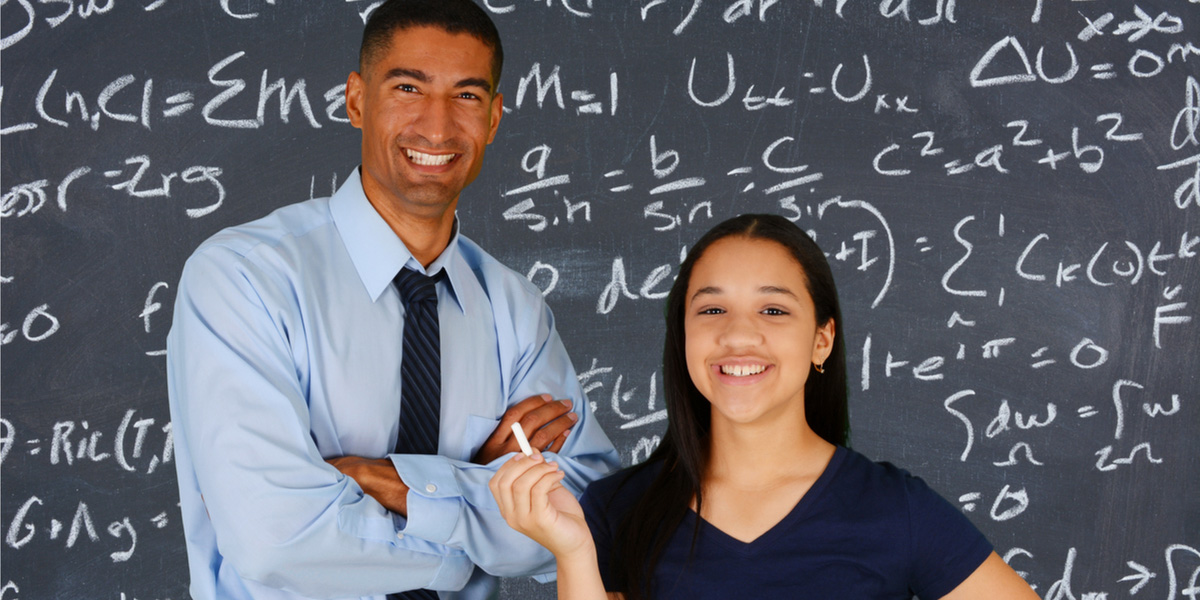 These classes are designed to help individuals prepare for college entrance exams, AACC's math placement test or post-college graduate school entrance exams. Incoming college students might wish to refresh their knowledge of secondary-level math (algebra, geometry, trigonometry, statistics) or prepare extensively for the for the College Board's Scholastic Aptitude Test (SAT/ACT).
---
Undergraduate Test Preparation
SKL-352 - SAT/ACT Preparation: Quantitative (online)
---
How to Enroll
The courses on this page are noncredit, meaning you won't earn college credit toward a degree. You don't need to apply. Just choose a program or course that interests you and check out our course search for a class that fits your needs.
Spring 2023 registration opens on Feb. 14!
Visit the noncredit registration page to learn more about enrolling in your course.
For help, email the Instructional Support Center or call 410-777-2325.