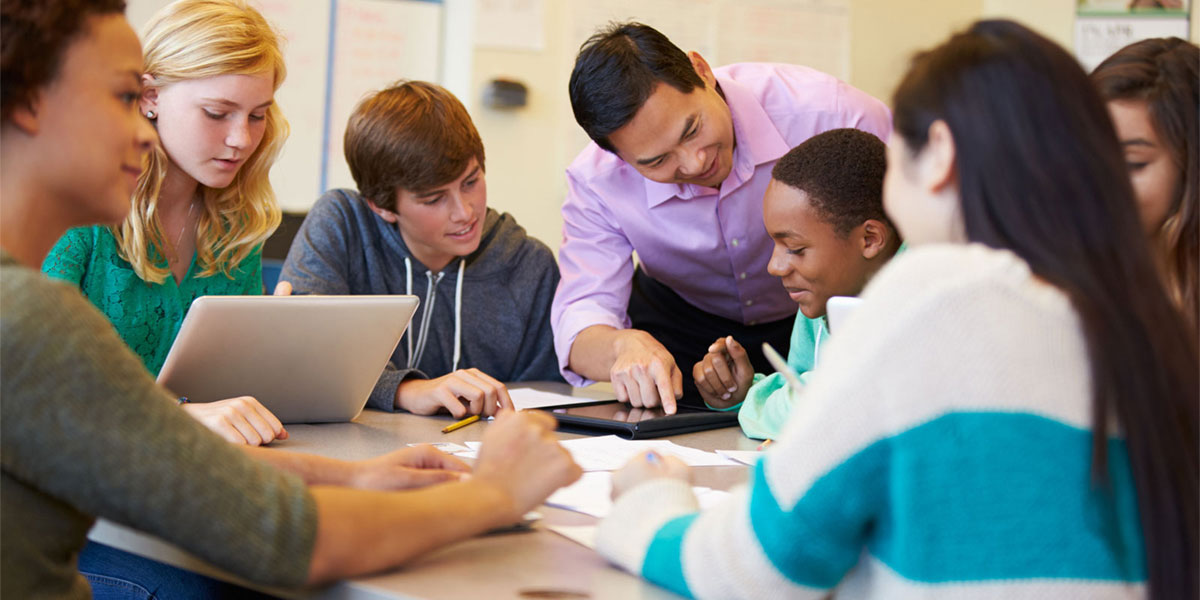 New this fall - join the first cohort!
The STEM Ambassadors program is an opportunity for science, technology, engineering and mathematics students to develop their leadership and professional skills in a service setting. STEM Ambassadors participate in specialized leadership training and then represent AACC while providing support to a variety of school, college and community-based science and technology initiatives.
---
Benefits
The benefits of becoming a STEM Ambassador include:
Leadership and public presentation training.
An opportunity to share your love of a STEM field with younger children.
A chance to show-off your school and your college to members of the community and potential students of all ages.
Career readiness workshops, guest presentations and other special events, all shared with your fellow Ambassadors.
A members-only T-shirt and a $250 stipend!
---
Requirements
Ambassadors must be able to serve a one-year term (consecutive fall and spring terms) and log at least four service hours per month. Ambassadors must attend trainings and meetings as scheduled. An excused absence is possible with advance notice and compelling reason. A list of service opportunities for the academic year will be provided to STEM Ambassadors and updated on a regular basis throughout the year.
Training
All STEM Ambassadors must attend specialized training sessions to enhance their professional skills, leadership abilities and academic success. Topics include: effective communication skills, public speaking, event planning, professional networking and project management. Ambassadors may be required to attend additional training based on the leadership opportunity they select and any specialized equipment needed.
---
Become a STEM Ambassador
To apply, first check that you meet the qualifications and then complete a STEM Ambassador Application.
Qualifications
Applicants must:
Have a cumulative GPA of 2.5 or above at AACC.
Have a declared major in a science, technology or engineering field of study.
Be enrolled in at least nine credits during their term of service.
Complete STEM Ambassadors leadership program application and interview process successfully.
Application Process
Applicants will receive an email confirming that their application has been received. If an applicant meets all the initial qualifications, and there is an available seat in the program, the student will be contacted to schedule an interview. Students will be notified of their status within one week after the interview takes place. Applicants selected to participate in the program will be given instructions regarding next steps. If not accepted, students may reapply in a future term as long as they still meet the program's qualifications.