John Rosso: Relationships at the Foundation of Business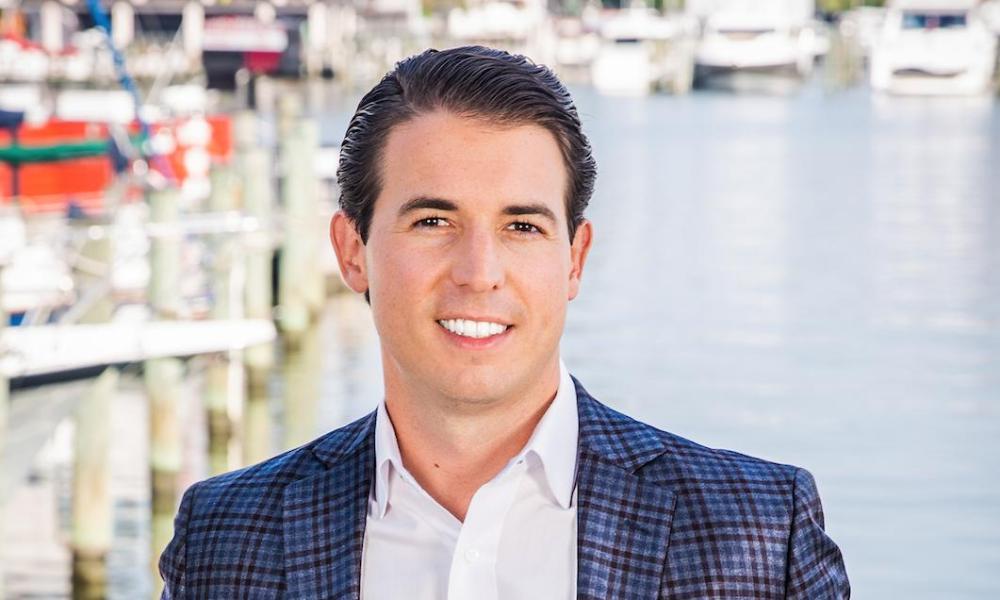 John Rosso started Rosso Commercial Real Estate Services in 2016, but his journey to that moment began years earlier at Anne Arundel Community College. A friend from the college set up the initial meeting that led to Rosso's position with Murphy-Hogan Commercial Real Estate/The Hogan Companies, which launched his career in real estate.
Rosso's time at AACC was fruitful in another way. He won the Philip E. and Carole R. Ratcliffe Foundation Entrepreneurial Studies Scholarship from the Entrepreneurial Studies Institute (ESI). He used the support, training and tools from ESI – as well as the award – to begin planning for his own business.
"The relationships I was able to form, the direction I received and the business and life skills that I learned truly helped to move my education and entrepreneurial desires forward in a very positive direction," he said.
Through ESI he was able to serve as an officer of the entrepreneurs club, attend networking events and professional etiquette training, and participate in the business plan competition. The skills gained through these opportunities have served Rosso well through the years. "I have very fond memories of my years at AACC, and the time I spent at AACC (and within ESI) changed my life and the trajectory of my professional career."
Building his business hasn't always been easy, but Rosso thrives on the challenge. "Being an entrepreneur is about being a creative thinker and a problem solver," he told ESI students at a Lunch and Learn event in January. He also reminded students about the importance of relationships, listening and learning from everyone they meet. "It's about being open-minded and being able to walk up to anyone and start a discussion with them."
March 2019