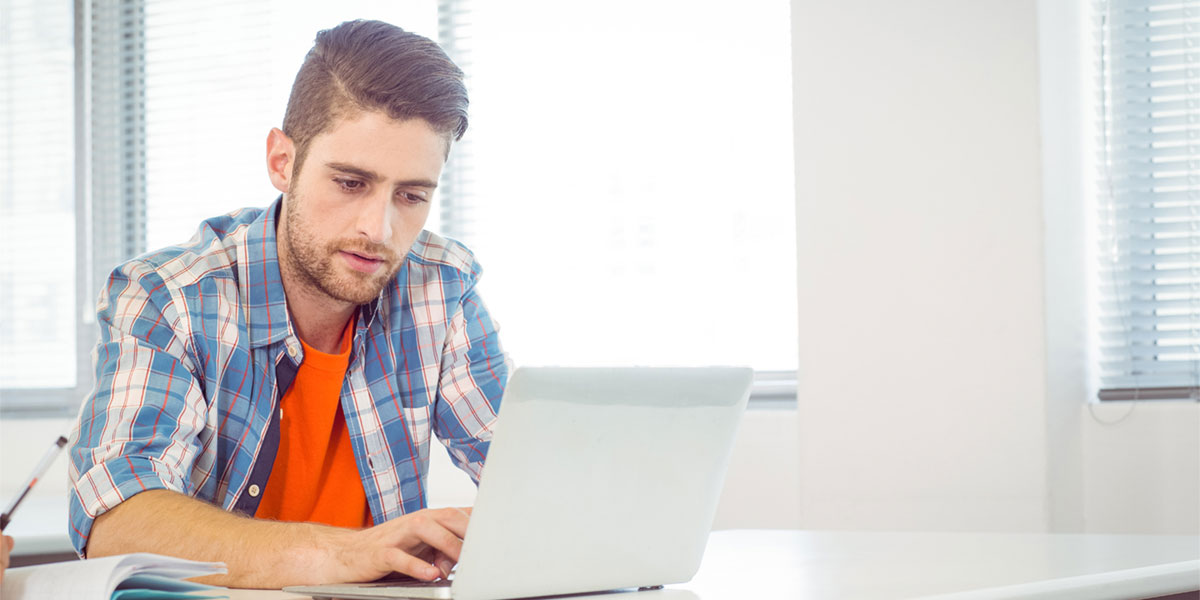 As the functionality of your email, social media and website improves, let Anne Arundel Community College help you keep pace with the latest upgrades in online tools. Get started today with one of the following Internet noncredit courses.
What are the course options?
We have several online courses available. For upcoming course dates, times, location and cost, click on one of the following course numbers below.
OLA-347 Introduction to Google Analytics
OLI-337 Achieve Top Search Engine Positions
How do I enroll?