COVID-19 INFORMATION
Learn more about our plans, services, in-person hours and other resources.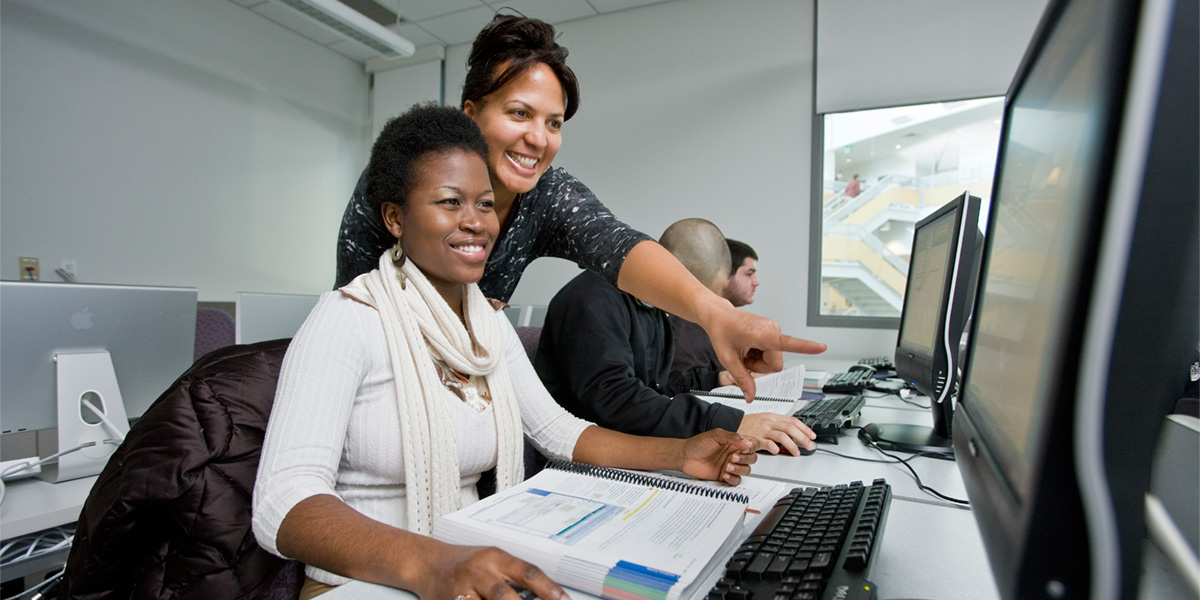 So you're looking for that stellar job or career that will allow you to grow and advance for many years to come.
At AACC, we offer two types of resources to help you along the way.
Career Counseling
If you're unsure what track is right for you, we can help you explore different directions and point you to the right path that can align interests, abilities, education and long-term career opportunities.
Employment Services
Need help landing that big job, internship or scholarship right now? Opportunity comes to students who take control of their job search and make the preparations necessary to meet employers' expectations. AACC's Employment Services offers a number of self-help and in-person services to help you find the position that's right for you.