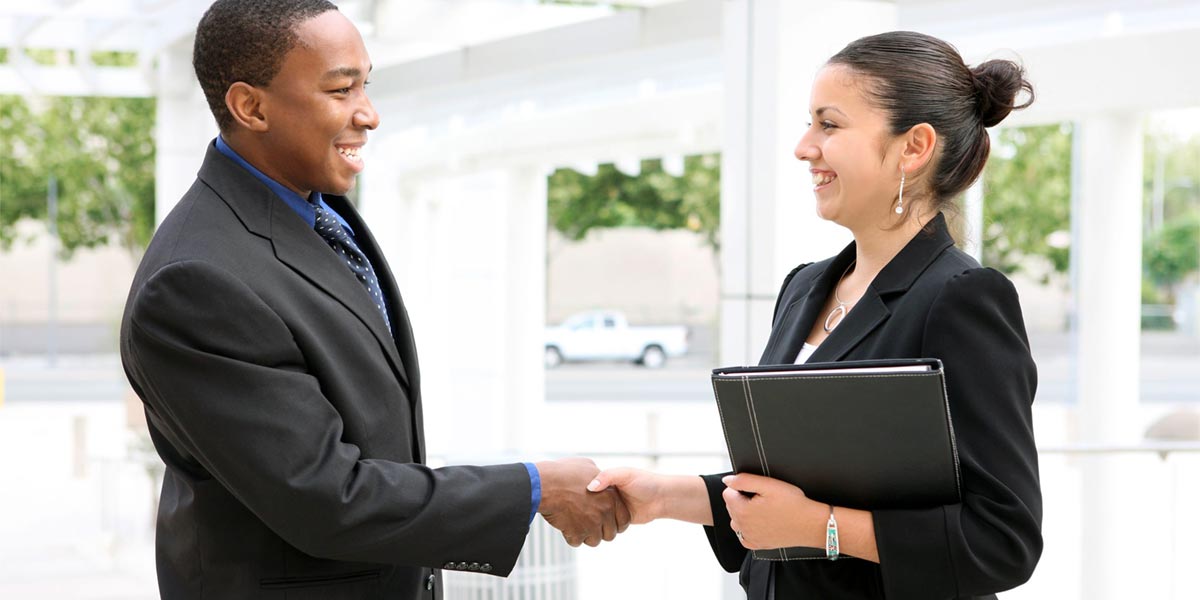 AACC's Employment Services can help you develop your job target, prepare your résumé, craft a cover letter, create your portfolio and practice interviewing.
Our job bank is full of local and national job opportunities for current and former students. See what we have to offer.
---
Resources for Specific Populations
Students with Disabilities:
Veterans:
---
In-person Opportunities
Job Search Café
For résumé help, job bank access and answers to your job search questions, stop by Student Services Building Room 222 in Arnold between 1 and 4 p.m. Mondays.
Recruiting Events on Campus
Learn about industry-specific jobs at our Job Expos, network with employers at our Job Fairs and stop by our many on-campus recruitment events every term.
Workshops
Develop your personal brand, dress for success, prepare for jobs in the federal government, learn valuable web resources and prepare for the big interview through one of our workshops.
---
Attention Employers
We can partner with you to increase your visibility and brand on campus, advertise and post jobs, recruit students, and search résumés of students and alumni. Log into College Central to create your account and post your jobs.
As a member of the National Association of Colleges and Employers (NACE), Anne Arundel Community College adheres to the NACE Principles for Professional Practice for Career Services and Employment Professionals and expect our employers to follow these guidelines.