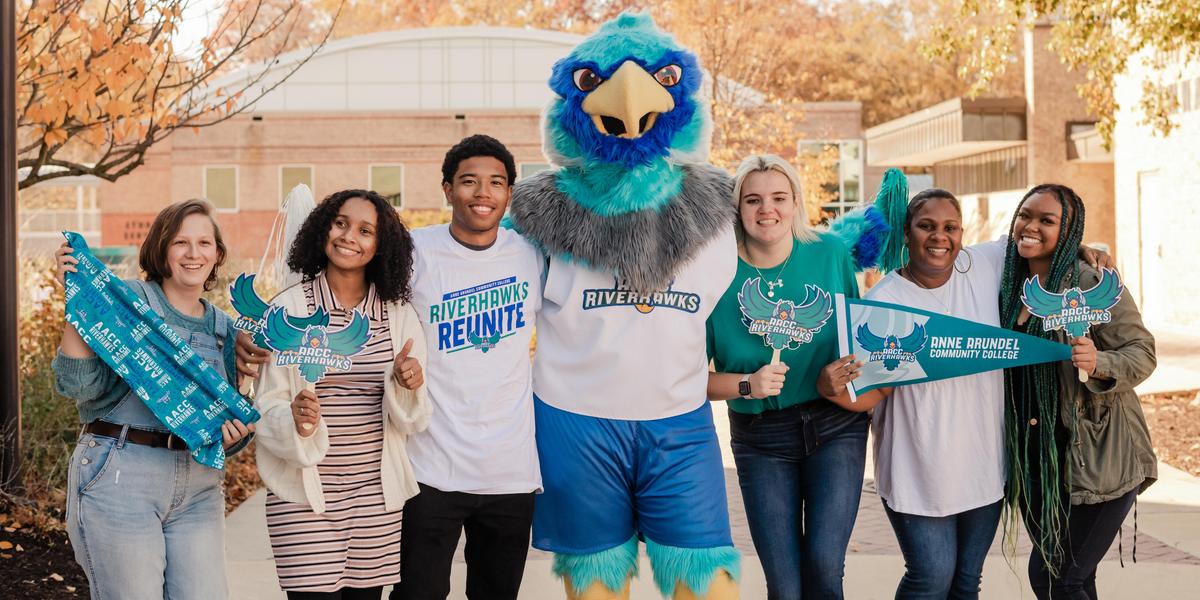 Thinking about a career in business? The E-Club will give you unrivaled entrepreneurial opportunities and hands-on experience. Want to challenge your creative side? The Graphic Design Club will give you the opportunity to work with the best designers and enhance your knowledge of the field. Maybe your head is in the stars? Then the Astronomy Club is the perfect fit for you. What if we don't have a club or organization that interests you? No worries; you can start your own! No matter what your passion is, we will give you the tools to incorporate it into your everyday AACC experience.
The place to begin is The Nest where you can find information on student organizations and upcoming events. Search for a specific topic or scroll through A-Z (A-W, actually – Adventure Society to World Music Club and everything in between). Once you're in The Nest, choose "Organizations" and begin your search. There's something for everyone!
Can't find what you want? Consider starting your own club. New student organizations are welcome to form at any time throughout the year. If you have an idea for a new organization and you're confident that an existing club doesn't satisfy your goals, you'll need at least 10 students who are interested in forming the group with you. Learn How to Start a New Organization and gain access to other important student organization resources.