AACC's Latest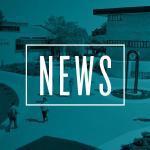 Philip E. and Carole R. Ratcliffe Foundation renews commitment to AACC students
News Release — The Ratcliffe Foundation has awarded a $900,000, three-year commitment, to support the AACCC Entrepreneurial Studies Institute
Get the full story.
Meet Liz Murdock LaFortune: University of Maryland College Park Pre-Transfer Advisor for AACC students
Murdock LaFortune works with AACC students interested in transferring to the University of Maryland. In this Q&A, she shares what she wishes students knew to improve their transfer experience.
Get the full story.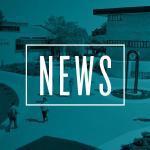 Meet Kristine Holden: The College's New Director of Nursing
Holden joins AACC from Prince George's Community College, where she worked for the past 11 years. We chatted with her to learn more of her passion about improving students' learning experience, promoting positive working relationships and ensuring quality and equity in nursing education.
Get the full story.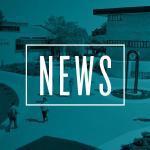 AACC Receives CUPA-HR's HR Innovation Award 
Anne Arundel Community College's EXCELL Performance Coaching Conversation Model has received the College and University Professional Association for Human Resources (CUPA-HR) 2022 HR Innovation Award. 
Get the full story.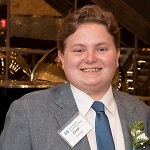 New Student Board Member Sworn In
Conor Curran is the student member of the AACC board of trustees for 2022-2023.
Get the full story.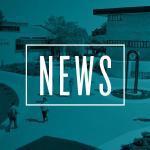 AACC joins NASA in nationwide celebration of Webb Space Telescope images
News Release — AACC is a host site for viewing new science images from the James Webb Space Telescope.
Get the full story.