COVID-19 INFORMATION
Learn more about our plans, services, in-person hours and other resources.
How about an experience that takes you on a journey of transformation – one where your dreams are nurtured, your goals are met and your road to the future is bright?
At Anne Arundel Community College (AACC), we believe you have the chance to redefine yourself at any age and at any point in your life. That's why there's something for everyone here!
When it comes to academics, our programs are innovative and award-winning. In fact, AACC has won numerous national, regional and state awards that put us on par with, or above, many four-year colleges. Our associate degrees and credit certificates prepare students for transfer to a four-year institution or to move into an immediate career.
Looking for a new or expanded career? If you're seeking career training, working to boost basic skills or pursuing new areas of interest, AACC offers noncredit professional training to meet your needs.
Last, but certainly not least, AACC provides extensive lifelong learning opportunities for all ages. From fitness to local history to the coolest kid summer camps, we have courses that will expand your mind and fuel your soul.
---
AACC News and Stories
Learning to View the World's Truths
In AACC's Homeland Security Management program, Silas Baker learned the critical skills needed to view the world for its truths.
Get the full story.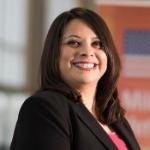 Building a Community
As an Aspiring Leadership Academy (ALA) alumna, Francheska Salazar continues to utilize the methodology and skills she learned while participating in the program.
Get the full story.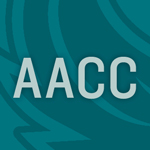 Riverhawks Who Chose Their Own Adventure
Wingspan — Fall 2022 — AACC programs meet students where they are and get them where they want to go. Check out six stories of Riverhawks who chose their own adventure.
Get the full story.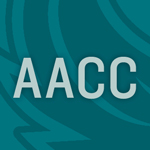 Affording Your Academic Adventure By Using Tuition Assistance
Wingspan — Fall 2022 — Are you wondering how you can afford to pursue an associate degree or workforce development certificate at AACC? AACC's private scholarship program, funded through charitable contributions to the AACC Foundation, is one great way to make your academic dreams a reality. About 700 AACC students receive approximately $1 million in private scholarships every year!
Get the full story.
To Belong
Redefine U podcast, Season 5, Episode 48 – When personal and professional values collide.
Get the full story.
A Full Circle
Redefine U podcast, Season 5, Episode 47 – The path from first generation college student to Ph.D. candidate.
Get the full story.