Dawn Meissner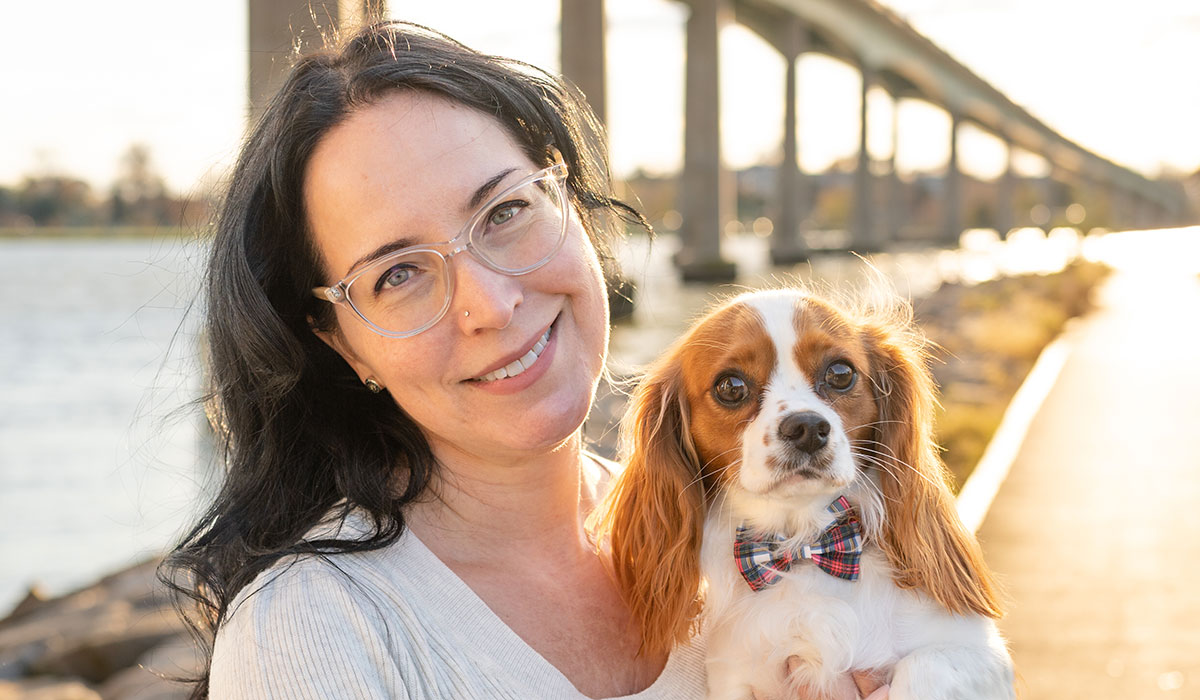 Associate Professor and Chair
World Languages
School of Liberal Arts
410-777-2455
dmmeissner@aacc.edu
Education
Master of Arts
Spanish
University of Wisconsin-Madison
Bachelor of Arts
Spanish and English
University of Dubuque
Interests
Reading
Traveling
Trying new restaurants
Playing with her dog
Museums
A Little More
Dawn Meissner's journey with the Spanish language started when she was in high school and deepened during college. After taking a travel-study course in Mexico City, she fell in love with the language and decided to add Spanish as a major.
After completing her undergraduate degree, she had plans to enroll in a graduate program in English. But before starting that program, she took advantage of an offer to study for a term at the Universidad Iberoamericana in Mexico City. This changed the trajectory of her life. After a month there, Meissner instead decided to apply for admission to the Spanish graduate program at the University of Wisconsin–Madison. She completed her master's degree and went on to study applied linguistics.
During that time, Meissner started teaching part time at Madison Area Technical College (MATC). It was through working with the students at MATC that she fell in love with the mission of the community college and decided that was the level at which she wanted to teach.
Meissner came to AACC in 1999 and has thoroughly enjoyed working with a diverse student population throughout the years. She loves helping AACC students (who she describes as tenacious) gain an appreciation for the Spanish language and the cultures of the people who speak it.
When she's not teaching, Meissner loves to travel with her family, try different restaurants, play with her dog Ruby, visit museums and read.