Behind the Curtain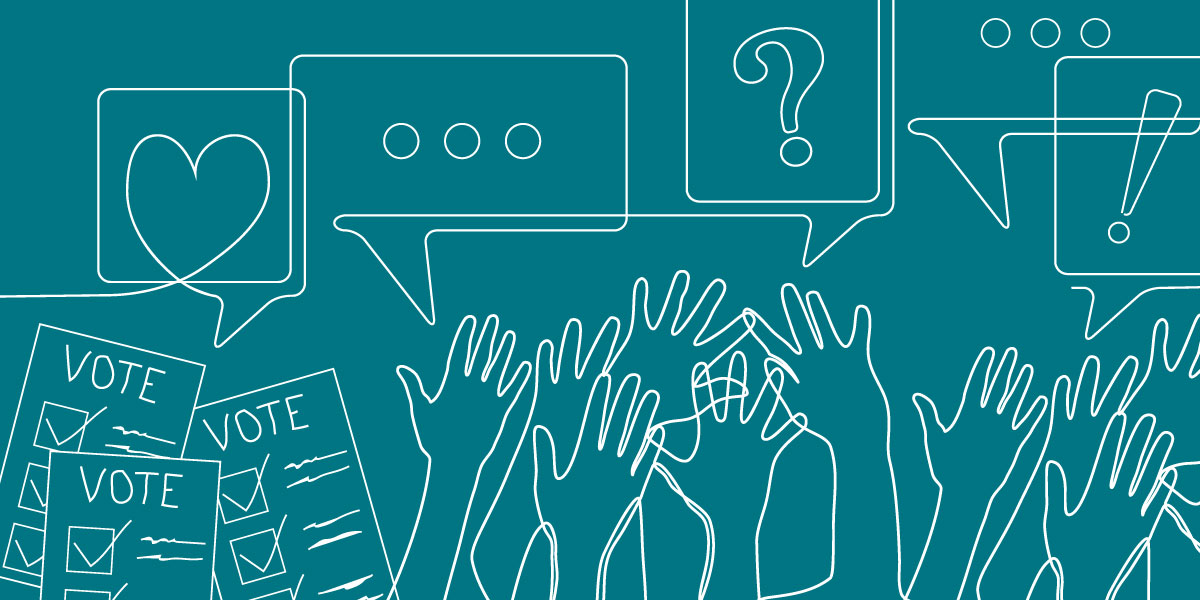 What was it like to redefine a podcast about redefining? Join host Dan Baum as he pulls back the curtain to talk to the podcast team. They'll share their favorite moments of the spring and summer seasons, what they've learned and their hopes for the fall.
Read transcript.
Listen with scrolling captions.
---
Our Guests
The Redefine U Podcast Team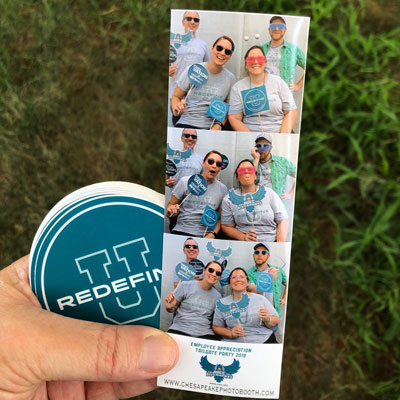 Dan Baum
Redefine U Host
From a Navy family to a Navy town. From high school morning announcements to podcast host. From a writing major to a 30-plus year career in marketing and PR.
Dan Baum is executive director of Strategic Communications at Anne Arundel Community College. A seasoned (does that mean old or spicy?) executive, Baum currently leads an award-winning team of 15 creative services and marketing/public relations professionals in service to students, faculty, staff and the community.
Prior to AACC, Baum worked with and for some of the largest public, private and government organizations, from the U.S. Department of Education to the Annie E. Casey Foundation. Creating and hosting this podcast has been his most exciting, meaningful and fun professional project, while being a dad and husband remains the most exciting, meaningful and fun part of his life.
Allison Baumbusch
Redefine U Executive Producer
Allison Baumbusch is the creative director in the office of Strategic Communications for Anne Arundel Community College. She holds a Masters degree in Publication Design from the University of Baltimore.
With 20 years of experience in Higher Education, she merges her passions for design and learning to build an engaging visual experience for students. She oversees all campus publications, brand management, and creative direction for video and digital design. In the 6 years she has been at AACC, she and her team have refreshed the college logo, college colors, built a style guide, added an entirely new mascot to the brand, overhauled spaces and wayfinding signage, increased engagement and won awards, all while managing a 100+ job/month workload. Blindfolded. Uphill. Barefoot. In the snow. Just kidding.
Baumbusch began her career as a legal secretary and had an epiphany at a copy machine one day, which steered her into the completely different direction of graphic design. When not in the office, she enjoys printing letterpress, playing bass guitar and planning for Christmas all year long.

Jeremiah Prevatte
Redefine U Producer
What can be said about Jeremiah Prevatte that hasn't been said about David Lynch's Mullholland Drive? Critics acclaim: "…luxuriously strange;" "…maddeningly abstract;" "imaginative and challenging." Prevatte's love for authentic, affective and motivating storytelling comes from his passion for media production and psychology. Since 2000, AACC has seen Prevatte grow from an undergrad, to intern, touring musician, grad student, dog dad, and husband. Prevatte is currently the media producer in Strategic Communications at AACC.
Amy Carr Willard
Redefine U Writer
When Amy Carr Willard was three, her granny began teaching her to read … out of self-defense. Bestowing the gift of literacy bought poor Granny a few precious minutes of peace. It also created a book-devouring monster.
Willard's love for words and stories continues as she manages the college's web content and occasionally writes freelance. She has twenty-six years of experience as a communications professional, with the past twelve in higher education.
Willard earned her B.A. in English from St. Mary's College of Maryland and her M.A. in Writing, Creative Nonfiction from Johns Hopkins University. When she's not ingesting a book (or sometimes while) she's outside with her husband and two boys: hiking, gardening or swinging in a hammock.