Tending a Healthy Community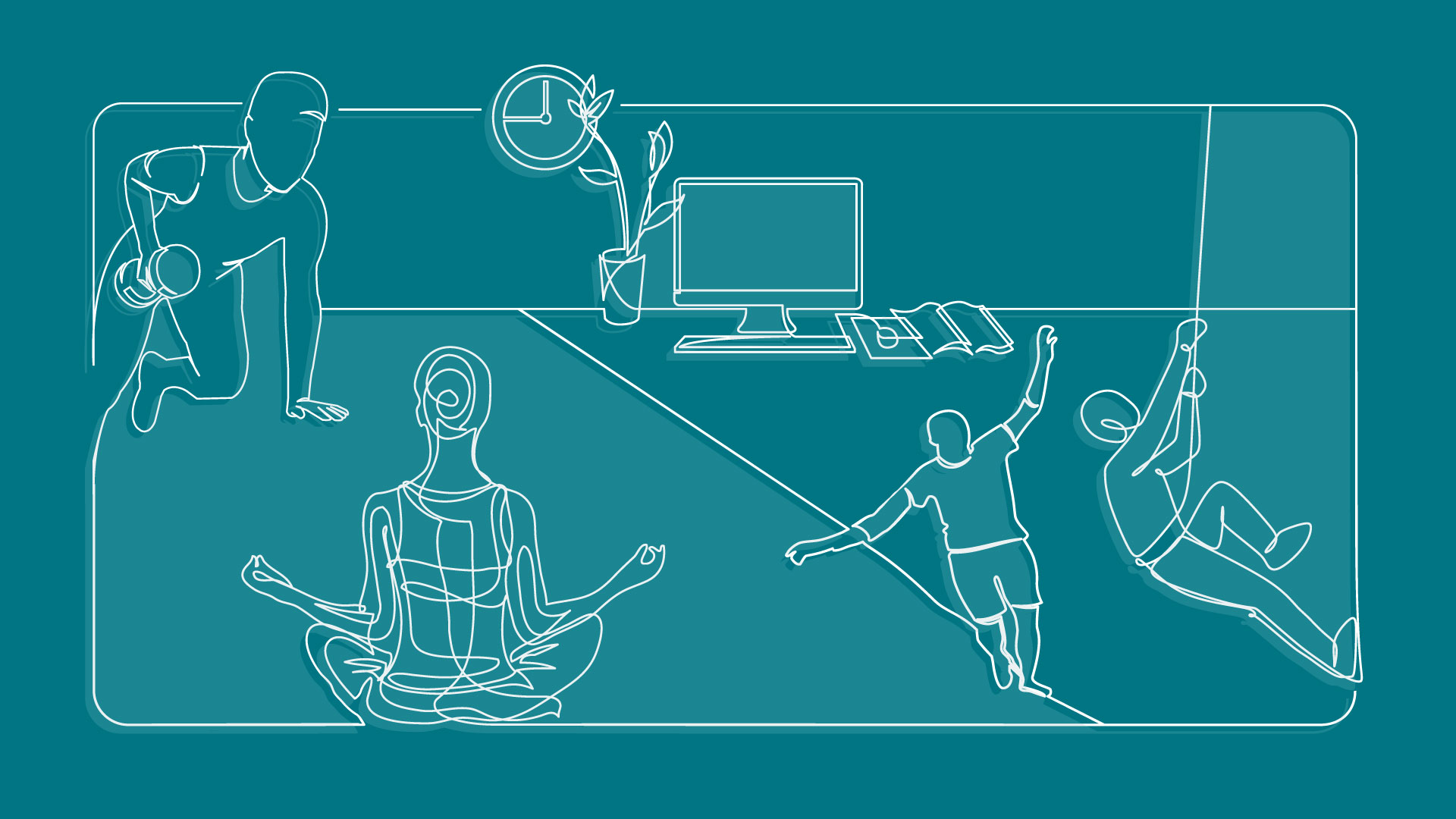 Special Series
In a pandemic, how can we meet the needs of the most vulnerable in our community? Join host Dan Baum for a conversation with Debbie Hammond about her past experience, current perspective and how community is the very essence of public health.
Read transcript.
Listen with scrolling captions.


---
Our Guest
Debbie Hammond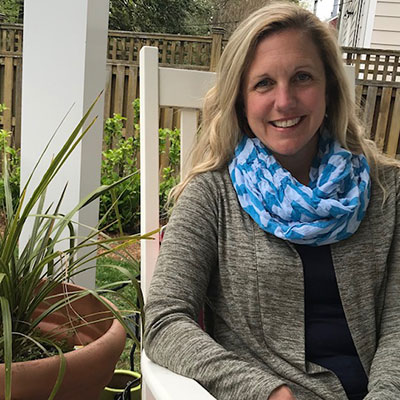 Debbie Hammond received her bachelor's degree in psychology from University of Maryland College Park and her Master's of Public Health in Community Health Education from Temple University. Before coming to AACC, Hammond worked in Philadelphia and Baltimore City's health departments' public health emergency and response teams. Hammond's work focused on City plans for reaching and serving vulnerable populations during large-scale emergencies.
Hammond is currently an assistant professor in Public Health and Health, Fitness and Exercise Studies and the coordinator of the Public Health program at AACC. This is Hammond's fifth year teaching full time at the college in addition to three years as an adjunct professor. She currently teaches Introduction to Public Health, Health Education and Promotion, Women's Health and Personal and Community Health courses.
Hammond's passion for community health was ignited 20 years ago when she volunteered in Honduras and Costa Rica with health outreach agencies and Habitat for Humanity. She continues to connect with Central American/recent immigrant families in Annapolis through volunteer work in her children's school. Hammond loves everything about public health from data collection strategies, policies and bioethics, health education, risk communication and program planning. She enjoys helping students explore their interests in public health and gains from their unique perspective on so many health topics.
When not teaching or advising students, Hammond enjoys traveling and trying new sports or outdoor activities with her energetic extended family.