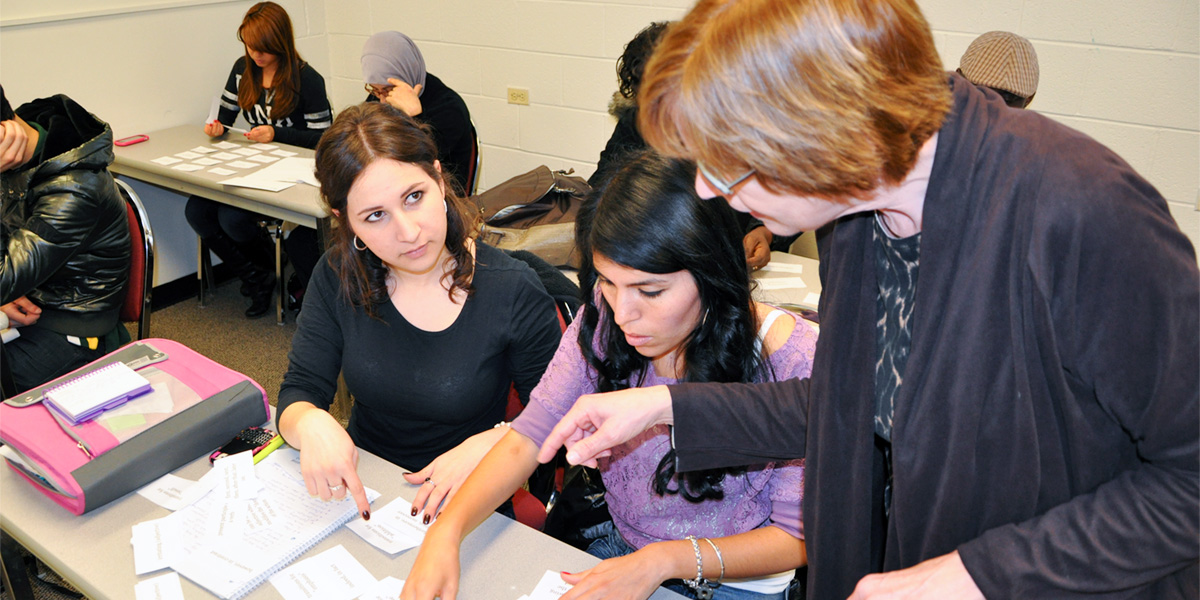 Whether you go overseas or teach in the United States, teaching English as a second language can be a rewarding career!
---
What is the training?
Students complete five noncredit courses including an online practicum with online or in-person classroom observation options. Students will learn current theories of second language learning, adult learning theory, lesson planning and instructional techniques.
Total Hours: 130
---
What courses will I take?
---
What credentials can I earn?
Upon successful completion of all five courses, students earn an AACC continuing education certificate. Once you successfully complete all the course requirements of the certificate program with a passing grade or higher, submit a Student Application for a Continuing Education Certificate.
---
What will it cost?
The program costs $890, including tuition and fees.
---
What are the requirements?
Students must demonstrate eligibility for Composition and Introduction to Literature (ENG-111) or obtain permission from department chair. For more information about this requirement contact the program coordinator.
---
What Our Students Say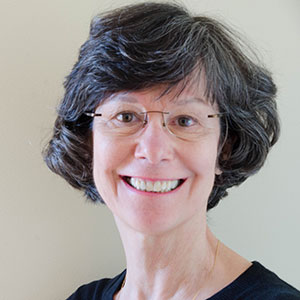 "When I was nearing retirement, I enrolled in AACC's TESL certificate program as a steppingstone to a new part-time career working with non-native English learners. The program's courses and hands-on learning opportunities helped me develop confidence and hone my instructional skills. In my current work, I often draw from the online resources I learned about in the program, the textbooks we used, and the practical tips that faculty and classmates shared to make my lessons as useful and engaging as I can for my ESL students. "
-Chris Edwards