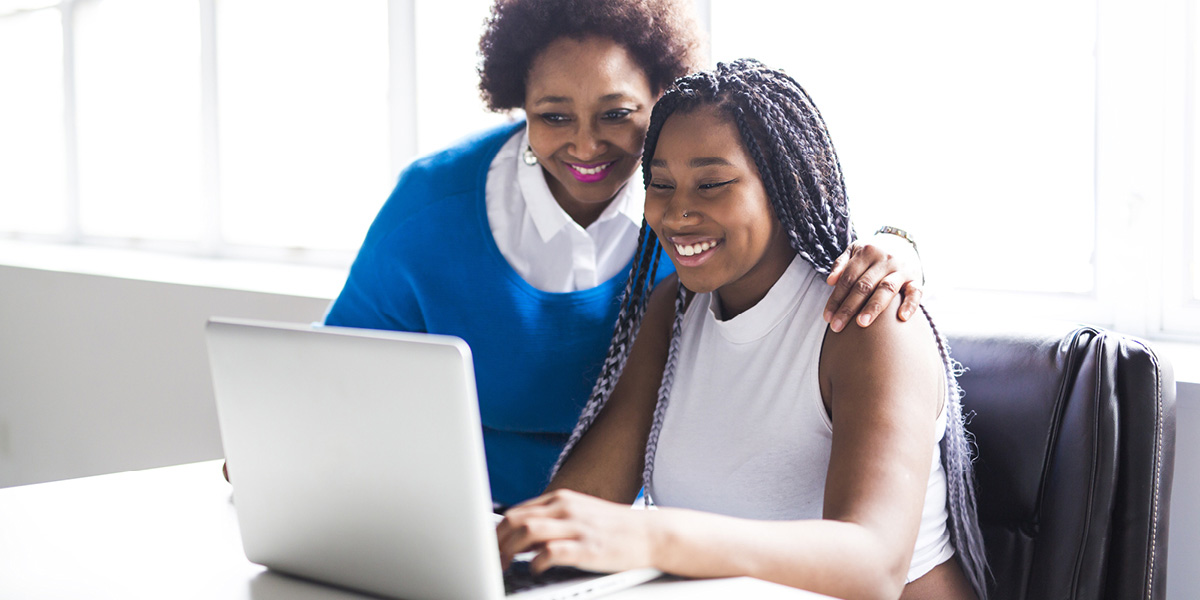 The Admissions Team has hosted Personal Registration Days (PRD) in Anne Arundel County Public High Schools for over 20 years!
This year, we're offering virtual personal registration sessions so that you're prepared to register for upcoming terms.
---
Register for Fall 2020
Fall credit registration is underway with sessions beginning Aug. 29 and 31, Sept. 14 and Oct. 26.
Drop-in Virtual Registration Sessions
To meet the demand for virtual registration sessions, the Admissions team will offer drop-in virtual registration sessions on Tuesdays, Wednesdays and Thursdays in August from 3-5 p.m. Interested? Choose your date and sign up with Eventbrite!