Stephen Berry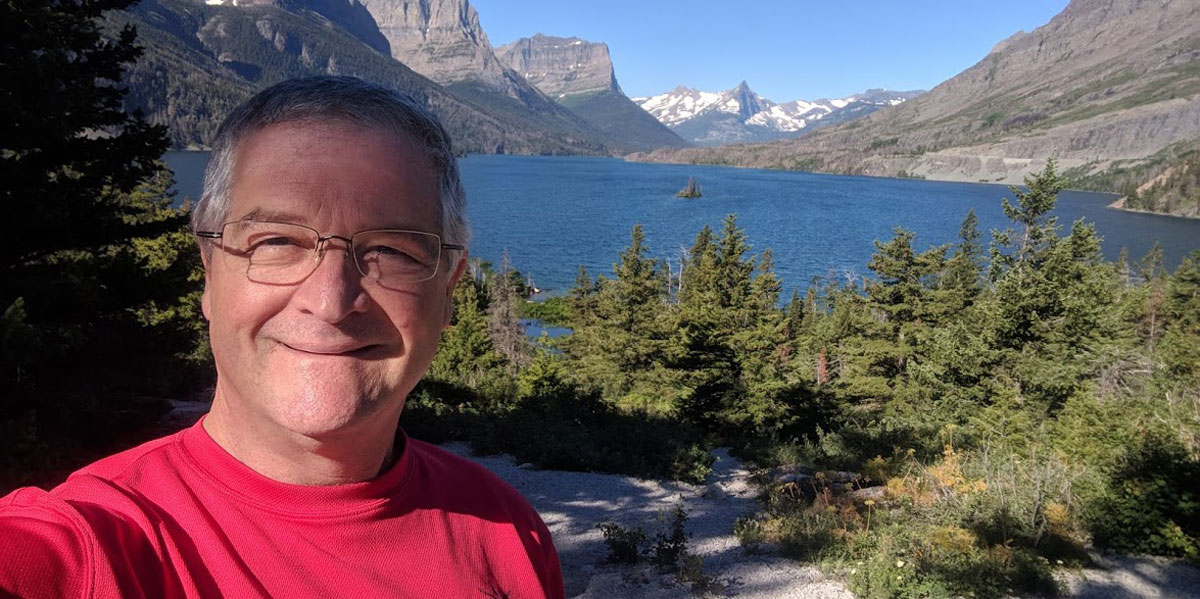 Instructional Specialist
Business Management and Entrepreneurial Studies
School of Business and Law
410-777-2363
smberry1@aacc.edu
Education
Associate Certified Coach
International Coach Federation
Master of Business Administration
Business
University of Maryland University College
Master of Divinity
Theology
Princeton Theological Seminary
Bachelor of Arts
Sociology
Lynchburg College
Interests
Coaching
Nature
Mediation
A Little More
Steve Berry is an instructional specialist for the School of Business and Law, focusing on Business, Economics and Entrepreneurial Studies (BEES). Along with teaching business classes, he works directly with students outside of the classroom who have a desire to start their own business. He also coordinates the Entrepreneurs Scholarship funded by the Ratcliffe Foundation.
Berry is known to his students for bringing humor, care and engagement into the classroom. He is consistently inspired by his students' passion for learning. His favorite part about teaching is seeing his students move forward.
When not in the classroom, Berry serves as one of the faculty advisors for AACC's Entrepreneurs' Club (E-Club). E-Club is an organization that inspires interest in entrepreneurship with workshops, guest speakers and field trips. He also assists with the Business Pitch and Big Idea competitions held each year by the Entrepreneurial Studies Institute.
Berry is an Associate Certified Coach (ACC) through the International Coach Federation (ICF). Through coaching, he helps others achieve their goals, find clarity and learn to be more focused. He gets to share his coaching skills across the college with students, faculty and staff.