Zoe Friedman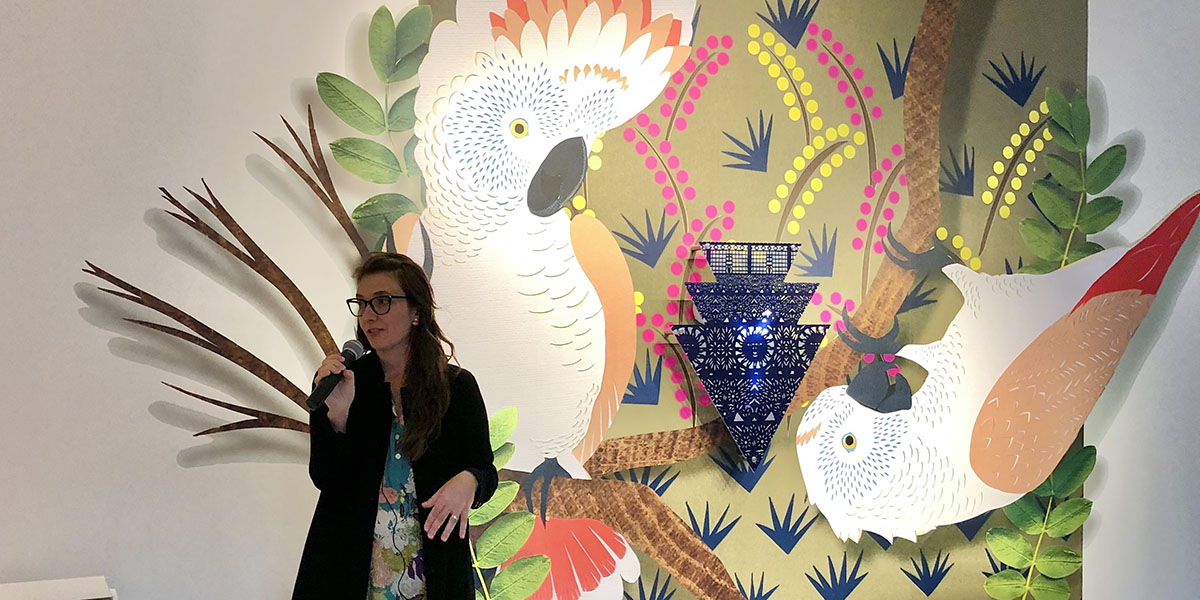 Associate Professor and Coordinator of Time-Based Media
Visual Arts and Humanities
School of Liberal Arts
410-777-1970
zfriedman@aacc.edu
Education
Master of Fine Arts
Multidisciplinary Art
Maryland Institute College of Art
Bachelor of Arts
Visual Art and Spanish
Eckerd College
Interests
Working in her art studio
Camping
Hiking
A Little More
Zoe Friedman's videos have been shown at multiple film festivals. She has presented solo exhibitions of her artwork in cities like Copenhagen, Denmark; Brooklyn, N.Y.; Arlington, Va.; Stillwater, Okla.; Easton and Baltimore. A large-scale piece created by her can be found at the Hampden branch of the Enoch Pratt Free Library in Baltimore. And at AACC, you can take one of her classes in video, animation or sound design to help you develop your own creative voice.
"I give good, constructive feedback and am open to all points of view and modes of expression," said Friedman, who has taught at AACC since 2019.
She also works with AACC's Video Club, which hosts a film festival for students every spring.
In her own art, Friedman loves working with a variety of mediums and often mixes them.
"I love video and animation because they can contain many art forms at once: sound, image, performance, landscape, drawing, sculpture, etc. It can be narrative or abstract," she explained.
Friedman, who lives in Baltimore with her husband, son and cats, said she loves the community that exists at AACC and enjoys helping students achieve their goals.
"I love the mix of students that comes into the classroom — everyone is coming from a different place and has different goals for the future. In the class we convene together and share our perspectives through creative projects. The students at AACC are uniquely motivated and kind to one another. It's an excellent learning environment for everyone."