Uncharted Territory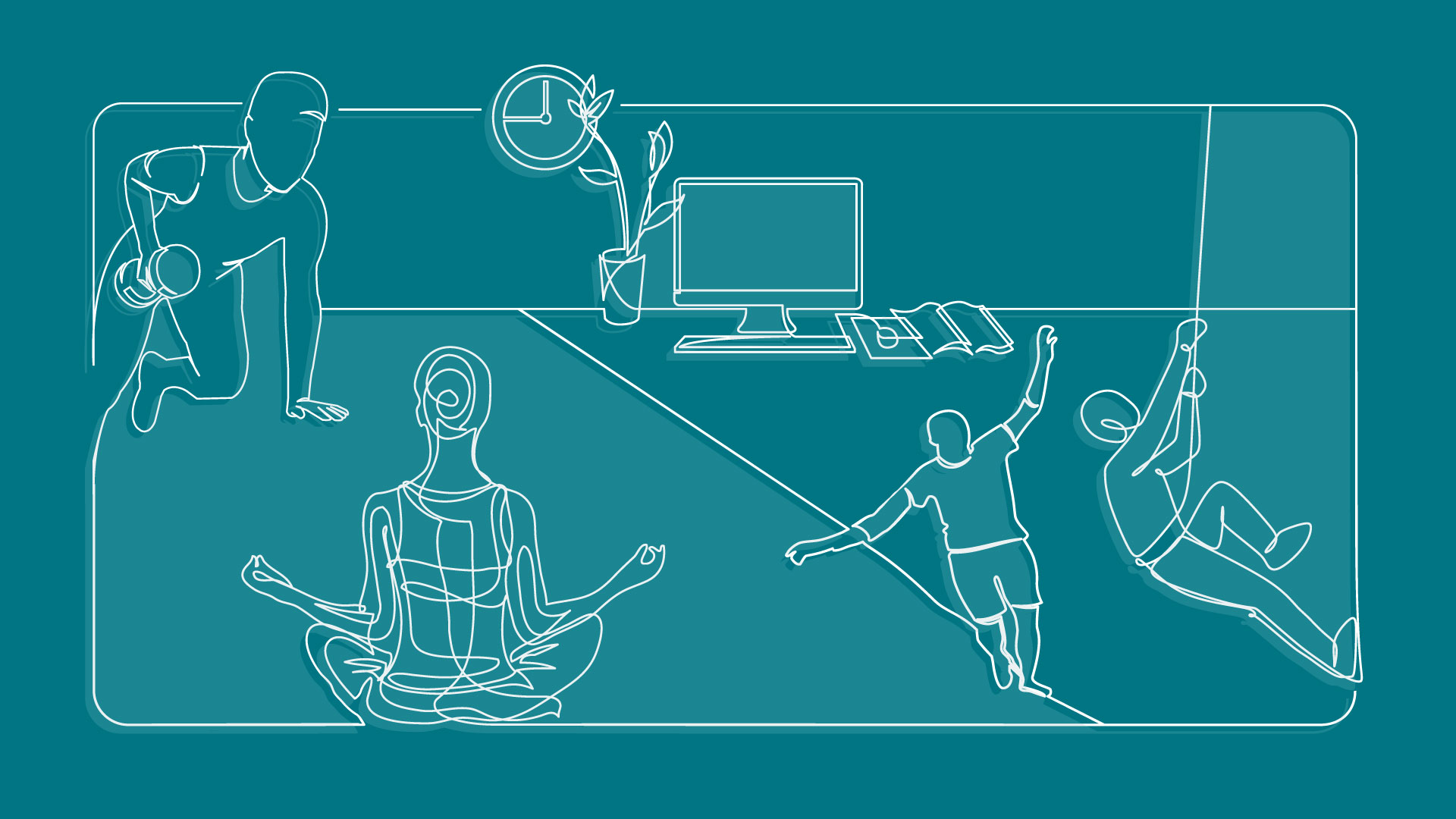 Special Series
What is ambiguous loss? Join host Dan Baum as he talks with Sara Meinsler about the feelings of grief so many are experiencing and how we can develop resiliency in the face of a pandemic.
Read transcript.
Listen with scrolling captions.


---
Our Guest
Sara Meinsler
Sara Meinsler received her bachelor's degree in sociology from Washington College and master's degree in social work from the University of Maryland Baltimore. Before becoming a professor, Meinsler worked 10 years in geriatric social work. Today she's an associate professor and fieldwork coordinator of Human Services at AACC while maintaining her clinical license in social work. This is her sixth year teaching full time at the college in addition to her 10 years of service as an adjunct professor. Meinsler received the 2018 John and Suanne Rouche Excellence award for teaching. Committed to the Human Services field, she continues to serve her community and provide the highest quality of education for future generations of Human Service and Addiction Counseling professionals.
When not teaching or advising her students, Meinsler enjoys watching movies and playing board games with her family, spending time outdoors and serving at her church.