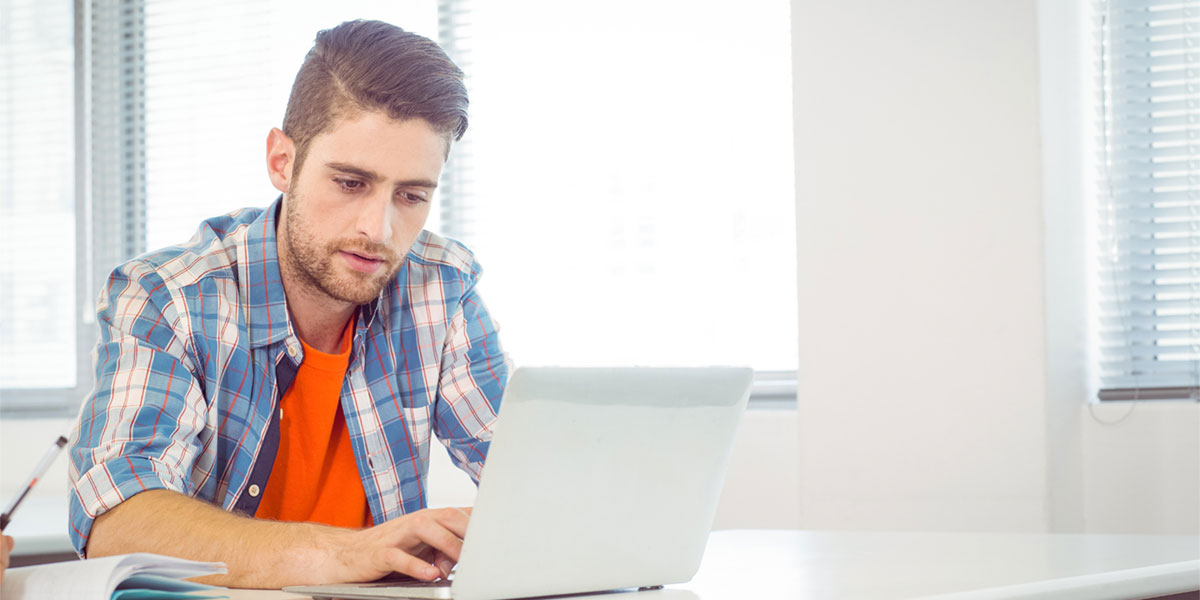 Interested in becoming an information security leader? The Certified Information Systems Security Professional (CISSP) Certification is a vendor neutral certification governed by the nonprofit International Information Systems Security Certification Consortium (ISC)2.
CISSP has emerged as the key certification for security professionals in government and industry. Corporations are demanding certified, experienced information security professionals to protect their information and assets. Achieving CISSP – the world's global security certification standard – proves high proficiency in and deep understanding of security concepts, principles and methodologies.
---
What is the job outlook?
Employment of computer and information systems managers is expected to increase by 9 percent in Maryland through 2027. New applications of technology in the workplace will continue to drive demand for workers, fueling the need for more managers. The median annual salary for computer and information systems managers is approximately $145,000. Some of the occupations held by CISSPs include security consultant, security manager, IT director or manager, security auditor, security architect, security analyst, security systems engineer, chief information security officer, director of security and network architect.
Source: Emsi 2018.4
---
What is the training?
Prepare for the CISSP exam at Anne Arundel Community College. Explore the concepts, skills and technologies embodied in each of the security domains of the Common Body Knowledge (CBK). Learn the new eight domains essential for the protection of information systems and corporate and national infrastructures as follows:
Security and Risk Management
Asset Security
Security Engineering
Communication and Network Security
Identity and Access Management
Security Assessment and Testing
Security Operations
Software Development Security
Total Hours: 48
---
What courses will I take?
NTW-578 Certified Information Systems Security Professional Exam Prep
---
What credentials can I earn?
Upon successful completion, you will earn an AACC continuing education certificate and will be prepared to take the Certified Information Security Systems Professional exam. To receive the certificate, submit a Student Application for a Continuing Education Certificate to the Technology Training office.
---
How much will it cost?
$1,716 for Anne Arundel County residents, including tuition and fees
---
What are the requirements?
Significant IT security experience and prior certification such as CCNA, CCNP, MCSE or SCNP are recommended. (ISC)2 requires exam candidates to have a minimum of five years of relevant work experience in two or more of the eight security domains, four years of work experience with an applicable college degree or a credential from the (ISC)2-approved list.
---