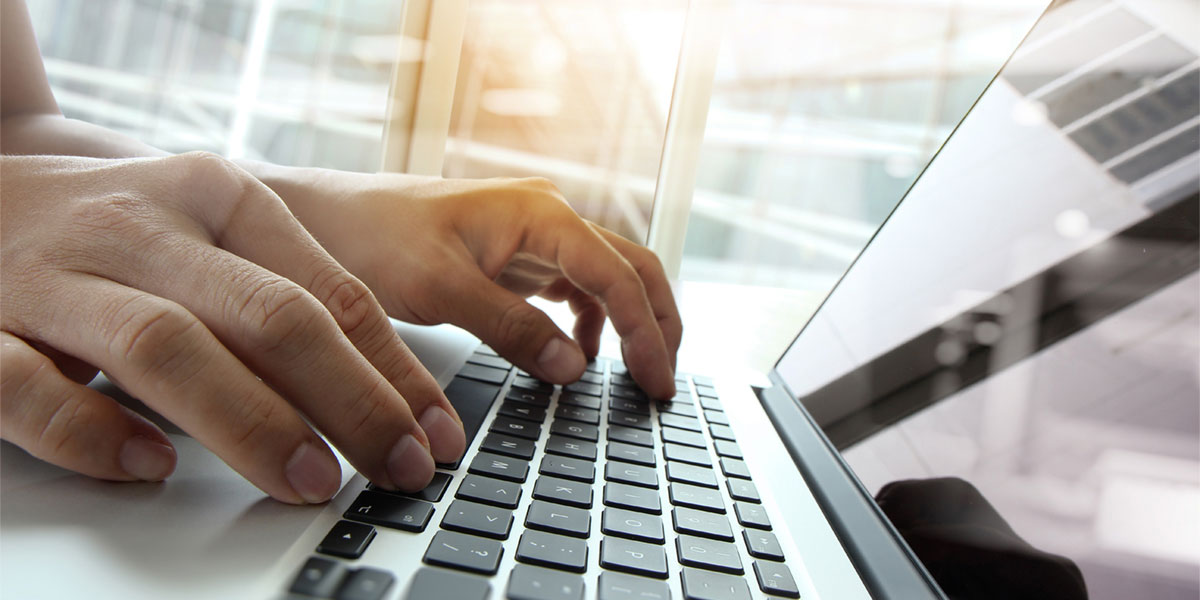 Advance your career in technology with this continuing education certificate program offered through Technology Training's noncredit program.
The ITIL v3 Foundation Certificate in IT Service Management provides IT professionals and managers with the essential skills needed to deliver customer-centric, cost justified and business-driven IT services. ITIL v3 Foundation coursework helps IT leaders understand ITIL terminology, processes and innovations that can change the way they do business.
Why is IT Infrastructure Library v3 Foundation certification important?
IT Infrastructure Library (ITIL) is the international standard for best practices in IT Service Management. The ITIL certification training empowers organizations through the adoption of IT Service Management. Many IT organizations are moving in this direction. Based on a study completed by Global Knowledge (a well-known IT Training Firm) and HDI (a very popular IT Service and Technical Support Community), below are the top 11 proven benefits of practicing ITIL:
Improving IT service responsiveness.
End customer satisfaction.
IT workload improvements.
Reduction in the cost of IT service delivery.
Reduction in the number of service incidents.
Decreasing service variability.
Measuring demand for IT services.
Improvement in IT project success ratio.
Increased usage of the IT service catalog.
Increased accuracy of IT forecasts.
Business profitability or revenue.
What is the training?
ITIL training is offered through a single noncredit course, either in a face-to-face or online format. Students are prepared with the skills and knowledge necessary to transition and transform an IT organization into a more customer-focused and -driven service provider.
Total hours: 24
NTW-535 IT Infrastructure Library v3 Foundation Exam Prep
What credentials can I earn?
Upon successful completion of either the face-to-face courses or online courses, students will earn an AACC continuing education certificate and be prepared to take the IT Infrastructure Library v3 Foundation Exam.
What will it cost?
$895 for Anne Arundel County residents, including tuition and fees.
What are the requirements?
Students must be at least 16 years old. Familiarity with IT terminology and IT-related work experience recommended.
How do I enroll?
Register online, in person, by fax, or by mail. Use certificate code CE.INFRAS-LIBR.PREP.