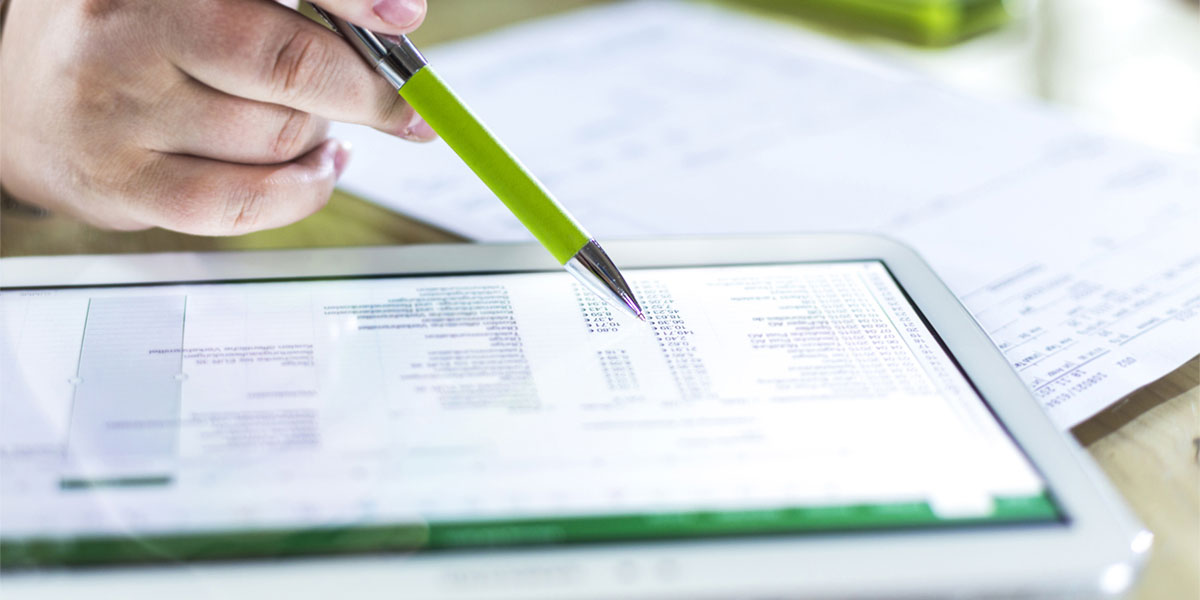 Looking for ways to increase efficiency in your organization's accounting and payroll? These business software courses can help you develop more successful, organized and accurate book-keeping skills.
Accounting Principles Using Technology CEWD Certificate Program option - Successfully complete the required courses in Microsoft Word, Excel, Access and QuickBooks and earn a continuing education certificate.
What courses are available?
The following courses are offered throughout the year. For upcoming course dates, times, locations and costs, click on the course numbers below.
Traditional/Face-to-Face Format
CTU-340 QuickBooks Computerized Accounting Basics and Beyond
Online Course Options
Interested in online course options? Please visit Ed2go for more information.