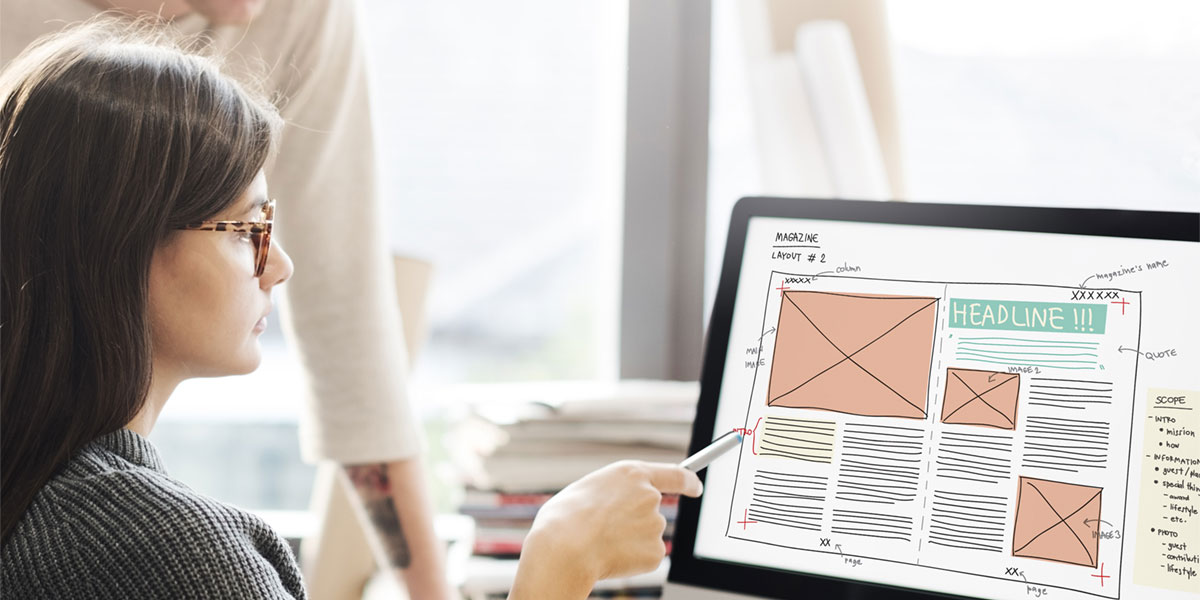 Whether you work for someone else or run your own business, the ability to design an effective website is a highly marketable skill in any industry. AACC offers a variety of noncredit Web design and graphics courses to help you reach your goals.
What are the courses?
Web Graphic Design CEWD Certificate Program
CTU-346 Web Graphic Design certificate
Learn more about the Web Graphic Design CEWD certificate.
Online Web Design and Graphics Courses
Visit Ed2go for information.
Students also can participate in online-LIVE courses meeting real time with other students and an instructor virtually, simulating a face-to-face environment, allowing students the flexibility of working on their own computer or mobile device anywhere with an internet connection. AACC offers a variety of online-LIVE courses in partnership with New Horizons Learning Centers including:
Adobe Captivate
Adobe Illustrator
Adobe InDesign
Adobe PhotoShop
ONH 366 Programming in HTML5 with JavaScript and CSS3
Web Design with HTML5 and CSS3