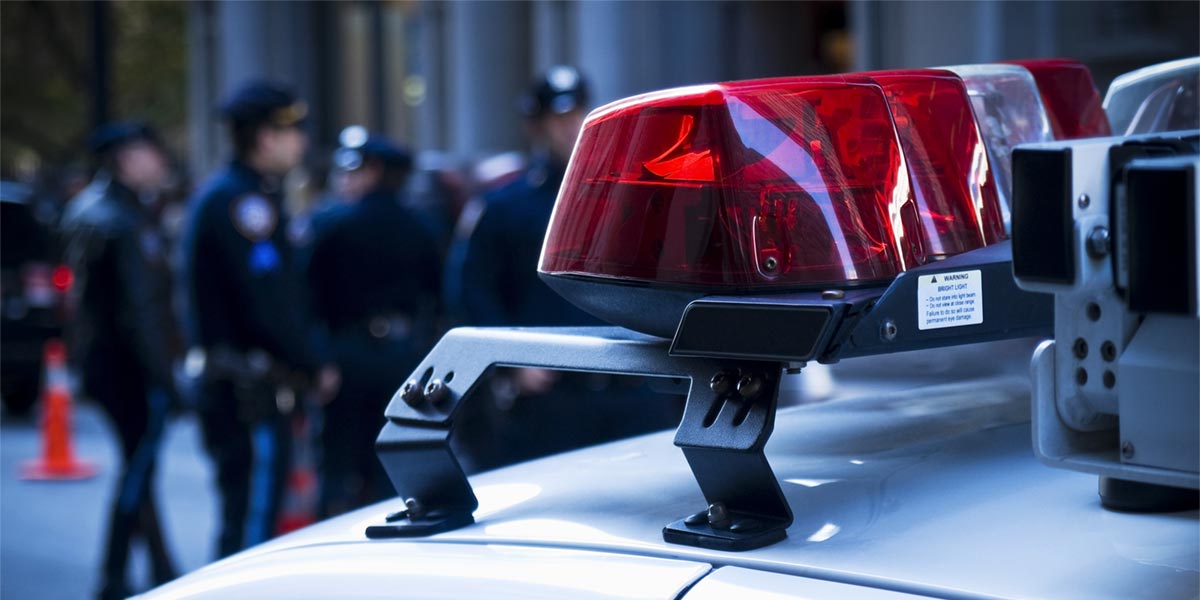 AACC's Special Police Officer program assists students in meeting the state's 80-hour mandated requirement as established by the Maryland State Police, and offers hands-on labs, taught by experts in the field of law enforcement and public safety.
Designed for individuals 18 years or older with an interest in law enforcement, training as a Special Police Officer is an important piece of the criminal justice system, and a strong step toward a career in law enforcement and private security. Learn about organizational issues, probable cause, Maryland courts, criminal court and constitutional law, writing reports, collection of evidence, use of force and obtain training in first aid, CPR and ADE.
---
What courses will I take?
Training consists of 10 face-to-face, noncredit sessions, with students attending class five days a week for two weeks.
Click here for upcoming start dates, or contact David Hammel at dmhammel@aacc.edu for program details and scheduling questions.
Course: SPP-537 Special Police Officer
Module One: Organization Issues, Probable Cause, Maryland Courts
Module Two: Criminal Law, Constitutional Law
Module Three: Reports Writing
Module Four: Communications/ Paperwork
Module Five: Searching
Module Six: Evidence
Module Seven: Use of Force
Module Eight: Patrol Operations
Module Nine: Interviewing, Terrorism/Gangs
Module Ten: First Aid and CPR/AED
---
What credentials can I earn?
At the completion of the program, students are eligible for licensing as a special police officer through the Maryland State Police once hired by an SPO agency.
---
What will it cost?
The program costs $910 for Anne Arundel County residents, including tuition and fees.
---
What are the requirements?
Interested students must be at least 18 years old and have a high school diploma or equivalent.