COVID-19 INFORMATION
Learn more about our plans, services, in-person hours and other resources.
Give your child an early taste of higher education through these fun, educational experiences. Kids in College camps and year-round courses are a great way for your child to explore a variety of interests from theatre to science, athletics, computers and more!
Join us this this fall and winter for a cooking class, develop your drawing skills or maybe learn a new game.
KIK-800 Dungeons and Dragons Camp
KIC-800 Anime and Manga Drawing
YOH-807 Pilgrims, Pies and Pastries
YOH-809 Cookie Extravaganza
YOH-805 Cook Book Camp
YUH-814 Art Fundamentals
YUT-829 Welcome to Hogwarts
---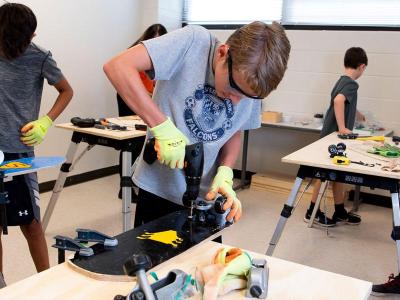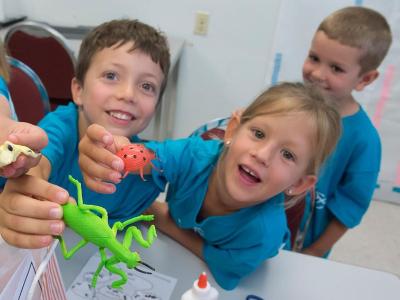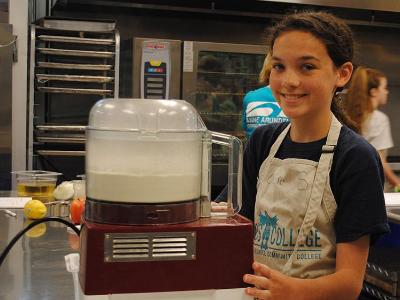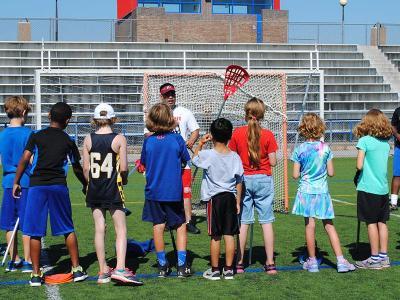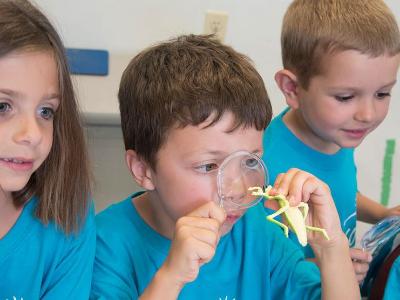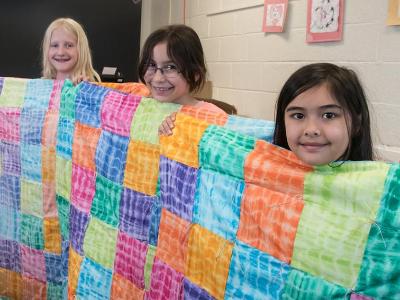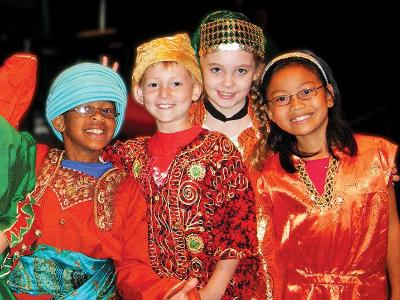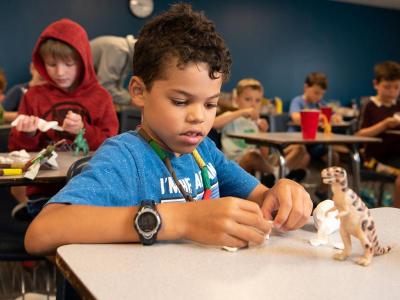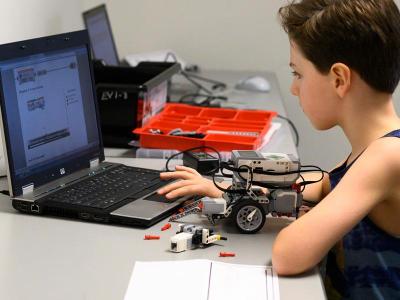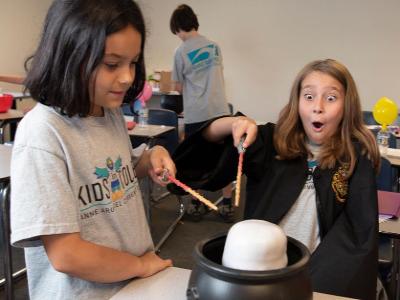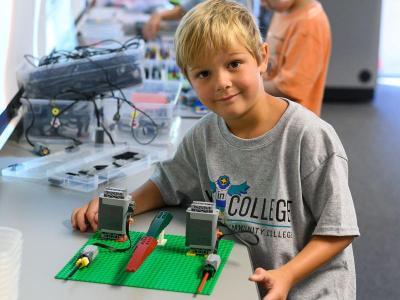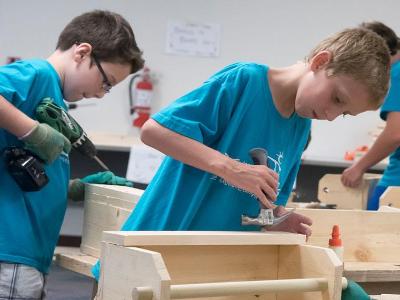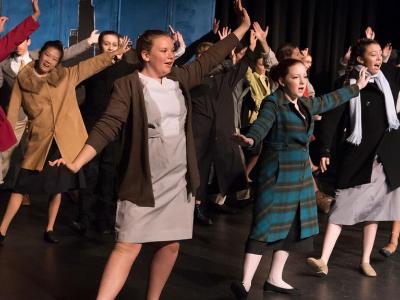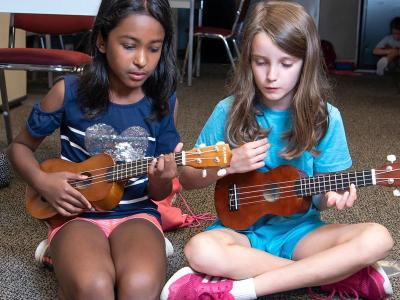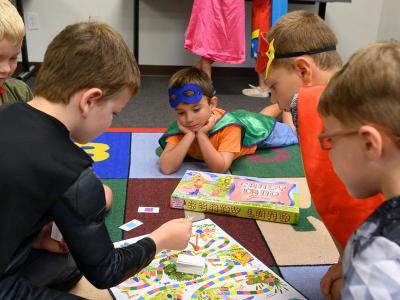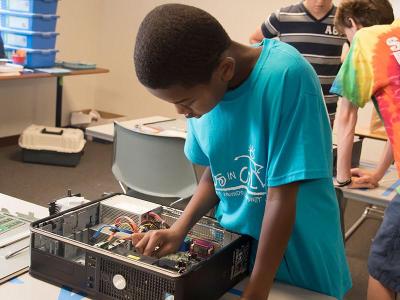 Camper Forms
Noncredit Registration Form
Required Camp Forms
Medications
Camper Accommodations