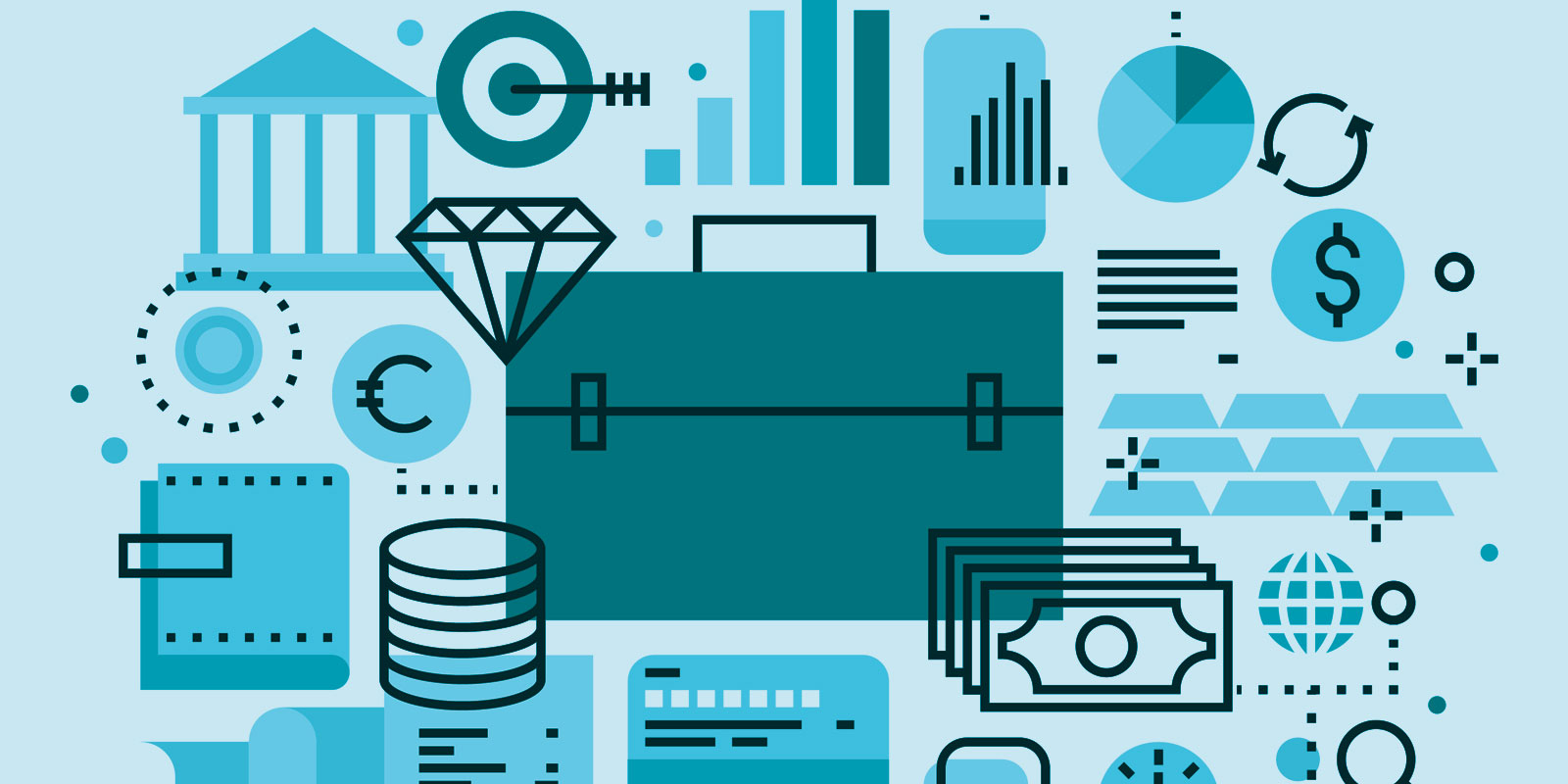 Learn how to invest your money wisely, with the help of AACC's noncredit personal finance classes! The classes range from personal finance classes like Basics of Investing, Intro to Financial Planning and Finding Balance in your Budget; to retirement classes like Financial Strategies for Successful Retirement, Trusts and Estate Planning, IRA & 401(k), and Retirement Income Planning classes; to the basics of Introduction to Stock Options.
For course descriptions, schedule and pricing, click on the course number below.
---
Personal Finance
Currently there are no offerings in this topic area.
---
Retirement
FNE-326 Passport to Retirement
FNE-337 Smart Social Security Planning for Women
WNI-315 Estate Planning: the Executor
---
Stocks and Bonds
Currently there are no offerings in this topic area.
---
How to Enroll
The courses on this page are noncredit, meaning you won't earn college credit toward a degree. You don't need to apply. Just choose a program or course that interests you and check out our course search for a class that fits your needs.
Spring 2023 registration opens on Feb. 14!
Visit the noncredit registration page to learn more about enrolling in your course.
For help, email the Instructional Support Center or call 410-777-2325.