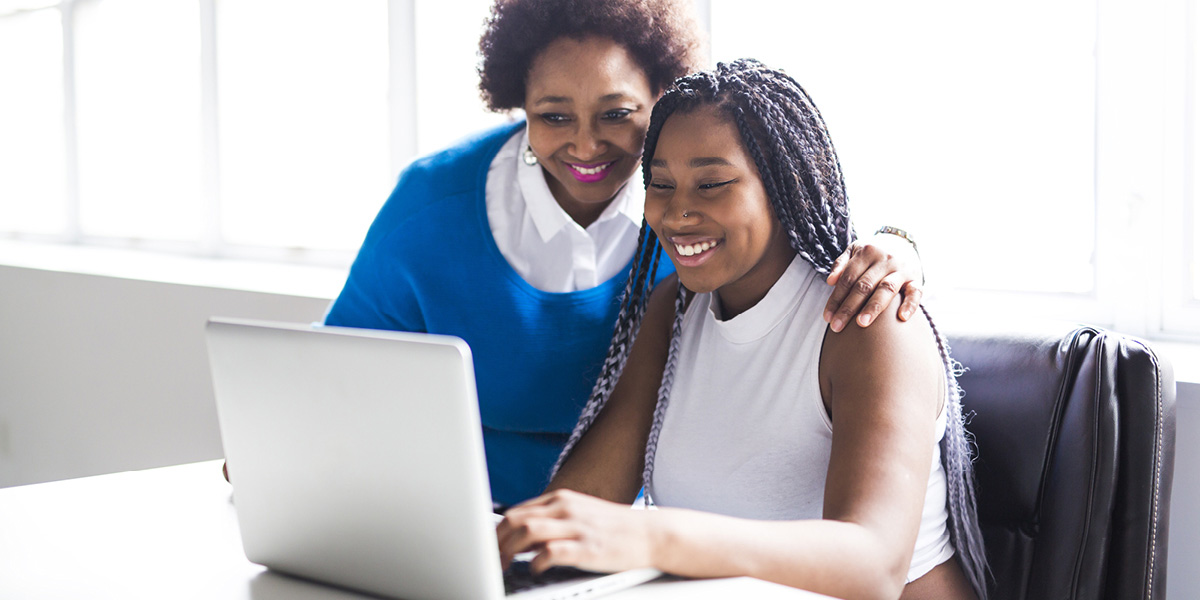 The Admissions Team has hosted Personal Registration Days (PRD) in Anne Arundel County Public High Schools for over 20 years!
This year, we're offering virtual personal registration sessions so that you're prepared to register for upcoming terms.
---
Admissions will schedule 30-minute registration sessions between 9 a.m. and 4 p.m.
Registration is required using this online form. Once you register, you will receive an appointment confirmation.
Please submit supporting documentation (high school transcript, SAT, ACT and/or AP scores) well ahead of your Personal Registration so you're prepared for a registration session.
"See" you there!
Personal Registration Days for Fall
June 9 - Arundel High School
June 11 - Annapolis
June 16 - Broadneck
June 18 - Chesapeake
June 23 - Chesapeake Science Point
June 25 - Glen Burnie
June 30 - Meade
July 2 - North County
July 7 - Northeast
July 9 - Old Mill
July 14 - Severna Park
July 16 - South River
July 21 - Southern
July 23 - Annapolis Area Christian School and Annapolis Christian School
July 28 - Archbishop Spalding
July 30 - Other Maryland high schools
Aug. 4 - Out of state high schools