COVID-19 INFORMATION
Learn more about our plans, services, in-person hours and other resources.
How about an experience that takes you on a journey of transformation – one where your dreams are nurtured, your goals are met and your road to the future is bright?
At Anne Arundel Community College (AACC), we believe you have the chance to redefine yourself at any age and at any point in your life. That's why there's something for everyone here!
When it comes to academics, our programs are innovative and award-winning. In fact, AACC has won numerous national, regional and state awards that put us on par with, or above, many four-year colleges. Our associate degrees and credit certificates prepare students for transfer to a four-year institution or to move into an immediate career.
Looking for a new or expanded career? If you're seeking career training, working to boost basic skills or pursuing new areas of interest, AACC offers noncredit professional training to meet your needs.
Last, but certainly not least, AACC provides extensive lifelong learning opportunities for all ages. From fitness to local history to the coolest kid summer camps, we have courses that will expand your mind and fuel your soul.
---
AACC News and Stories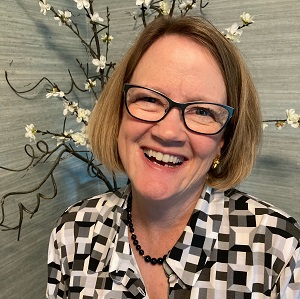 Meet Liz Murdock LaFortune: University of Maryland College Park Pre-Transfer Advisor for AACC students
Murdock LaFortune works with AACC students interested in transferring to the University of Maryland. In this Q&A, she shares what she wishes students knew to improve their transfer experience.
Get the full story.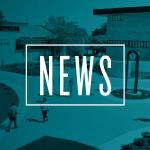 Meet Kristine Holden: The College's New Director of Nursing
Holden joins AACC from Prince George's Community College, where she worked for the past 11 years. We chatted with her to learn more of her passion about improving students' learning experience, promoting positive working relationships and ensuring quality and equity in nursing education.
Get the full story.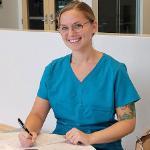 A Career Pivot That Kept Her On Track
When she didn't make it into a local dental hygiene program this past spring, Courtney Paris was discouraged. But discouraged doesn't mean deterred, and a determined Paris started looking into AACC's Dental Assisting Program.
Get the full story.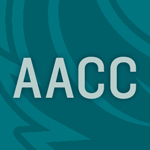 Student Artists Share Work and Gain Confidence
Our Stories — While it can be a daunting path, many students decide to follow their passion for art through one of AACC's many creative programs. Their experiences give them the opportunity to gain confidence and learn the skills they will need to have a successful future.
Get the full story.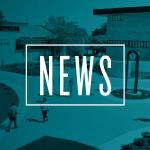 AACC Receives CUPA-HR's HR Innovation Award 
Anne Arundel Community College's EXCELL Performance Coaching Conversation Model has received the College and University Professional Association for Human Resources (CUPA-HR) 2022 HR Innovation Award. 
Get the full story.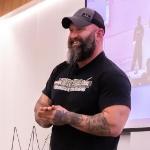 Finding Community by Following a Calling
Eric Collyer opened a personal training studio in 1999 and was happily working when 9/11 rocked the country. Soon after, he closed his business and joined the Marines. Now, after a long journey as a sniper and later a teacher in the military, a contractor traveling the world, and private security, he's back home.
Get the full story.