COVID-19 INFORMATION
Learn more about our plans, services, in-person hours and other resources.
How about an experience that takes you on a journey of transformation – one where your dreams are nurtured, your goals are met and your road to the future is bright?
At Anne Arundel Community College (AACC), we believe you have the chance to redefine yourself at any age and at any point in your life. That's why there's something for everyone here!
When it comes to academics, our programs are innovative and award-winning. In fact, AACC has won numerous national, regional and state awards that put us on par with, or above, many four-year colleges. Our associate degrees and credit certificates prepare students for transfer to a four-year institution or to move into an immediate career.
Looking for a new or expanded career? If you're seeking career training, working to boost basic skills or pursuing new areas of interest, AACC offers noncredit professional training to meet your needs.
Last, but certainly not least, AACC provides extensive lifelong learning opportunities for all ages. From fitness to local history to the coolest kid summer camps, we have courses that will expand your mind and fuel your soul.
---
AACC News and Stories
AACC Paramedic Students 'Rise to the Challenge'
News Release — The 20 recent graduates of AACC's paramedic program overcame difficulties to reach their goals.
Get the full story.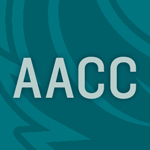 Three College Business Programs to Start Next Month in Glen Burnie
It is an employees' market, which means you don't need the experience you once did to be hired for in-demand business careers with big prospects for growth. And with AACC, there are numerous degrees and certificates offering a fast, clear path to a new career that uses your natural talent with newly gained skills.
Get the full story.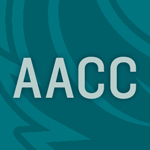 Five Health Careers to Get You in Scrubs ASAP
Demand for health care jobs is skyrocketing. Come to AACC, complete a brief program supported by a network of faculty and staff dedicated to your success, graduate and start earning immediately!
Get the full story.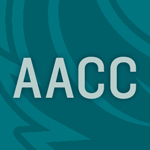 Three Tech Career Certificates in High Demand
If you want to be working in tech by this time next year, it's possible. If you want to start a career, switch a career or build your career, well, that's possible too, with Anne Arundel Community College.
Get the full story.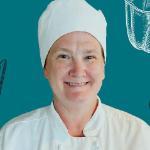 Baking a Change
Wingspan — Spring 2022 — Like swapping applesauce for eggs, sometimes life calls for a substitution. Nicole Luecke never planned on having a career in baking and pastry, but when her family needed a stay-at-home parent, she gave up her 30-year career as an obstetrician and gynecologist. She joined AACC's culinary program to try something different and was surprised by how much she had to learn.
Get the full story.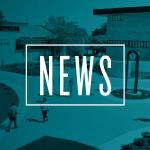 County Survey Show Rise of Crime and Inflation as Key Concerns, Overtaking COVID
News Release — AACC's semiannual county survey shows a change in resident concerns.
Get the full story.