STUDENT SERVICES
Learn more about our services, in-person hours and other resources.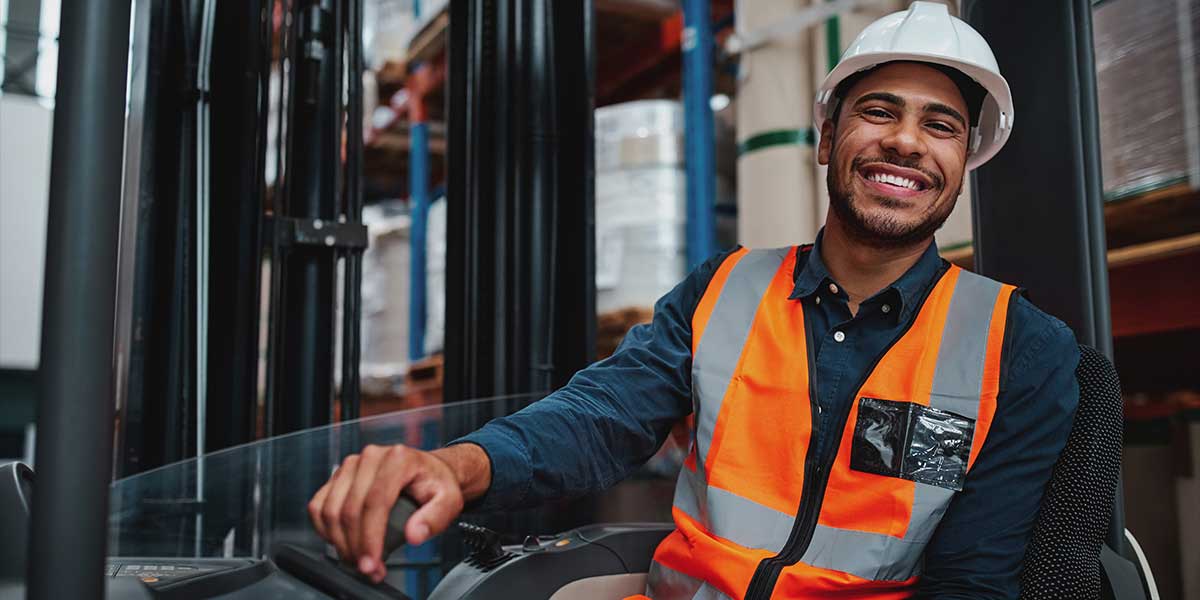 At Anne Arundel Community College, we're dedicated to helping you redefine your professional future.
Whether you're just starting out, changing careers or looking to grow in your current job, our noncredit job trainings can help you achieve your goals.
Get a job, career training or certification
Which opportunity interests you?
Business
Casino and Gaming Industry
Child Care
Computers and Technology
Construction and Skilled Trades
Food and Beverage Management
Health and Medical
Pool and Spa Operation
Radio Frequency
Real Estate
Teaching Certifications
Veterinary Assisting