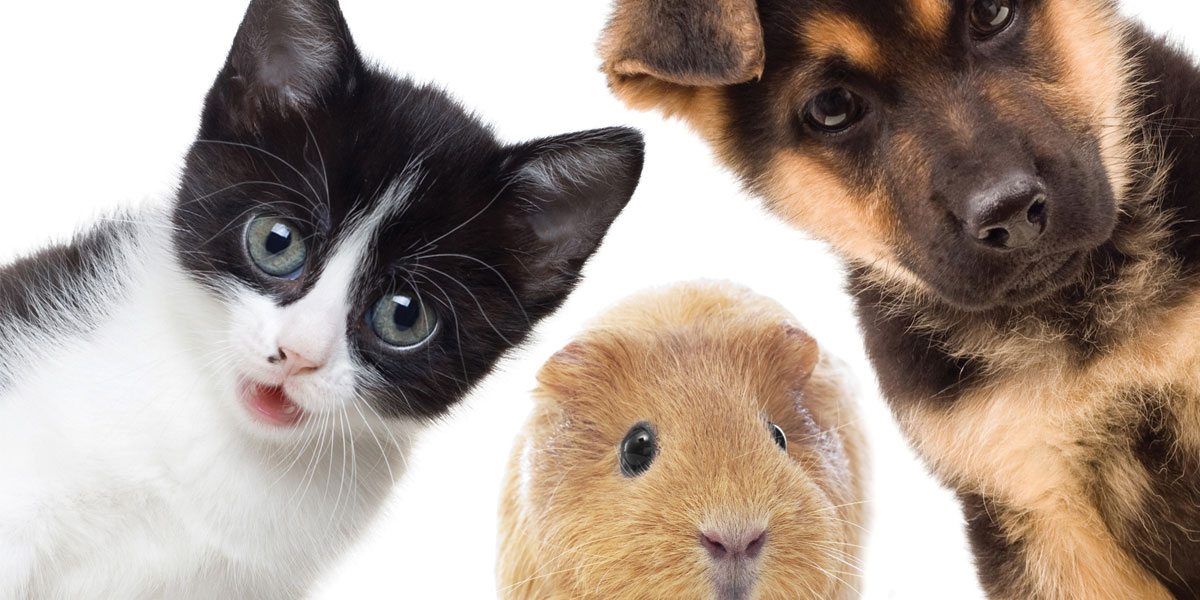 If you love working with animals, take the first step towards your new career with AACC's Veterinary Assisting program.
Reviewed by the Maryland Board of Veterinary Medical Examiners, this program delivers hands-on veterinary assisting training and real world experience in a vet's office.
Training Overview
This training consists of three noncredit courses and an internship.
Job Outlook
Work as a veterinary assistant can be a rewarding career path:
Employment is expected to grow by 20 percent nationally through 2027.
Job opportunities can be found in animal hospitals, clinics and laboratories
Source: Emsi 2018.4
Requirements
Attend an information session. View and register for upcoming dates.
Must be 18 years of age or older
Have a high school diploma or GED
Provide proof of medical insurance
Able to lift 40 pounds without assistance
Provide proof of tetanus shot within the last 10 years
Must successfully pass the TABE reading assessment
Must take the Health Profession Arithmetic Placement test with a composite score of 27 or better
Credentials Earned
5.8 Continuing Education Units (CEU's)
Continuing Education Vet Assisting Certificate­
Get Started
This program requires some additional steps before you can register. Contact Megan Stakolosa at mstakolosa@aacc.edu for information.