Corporate Training
Our Corporate Training Group provides creative, customized solutions for businesses with education needs.
---
Business Opportunities
AACC partners with local businesses in a number of areas.
Find an intern or post an internship opportunity.
Advertise an open job.
---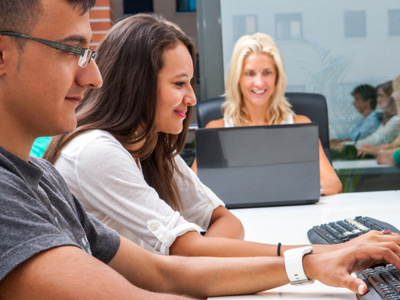 Continuing Education
AACC offers courses for personal and professional growth, some of which lead to licensure, continuing education units and industry certifications.