AACC's Latest
We're All Students
Redefine U podcast, Season 4, Episode 37 – Connecting, learning and fostering self-awareness through community.
Get the full story.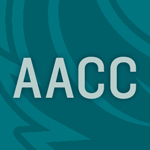 AACC Ambassadors Continue to Represent
Our Stories — The Ambassador Campus Team is a group of outstanding student leaders who represent AACC at various events and share their experiences with incoming students. While AACC has been operating remotely, they have stayed active, volunteering in virtual reading nights and craft events with local organizations, collecting donations for Baltimore Washington Medical Center Foundation, and helping other students navigate AACC's website and the online student portal.
Get the full story.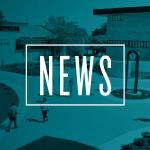 30 Teachers Selected as Airborne Astronomy Ambassadors to Bring NASA Science to Classrooms
News Release — The SETI Institute has selected 30 teachers from 10 states as 2021 NASA Airborne Astronomy Ambassadors (AAAs). Anne Arundel Community College Assistant Professor of Astronomy Deborah Levine, Ph.D., who has 23 years of experience as an infrared astronomer, was the only selected instructor from Maryland.
Get the full story.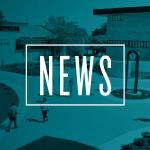 AACC Recognized as Military Friendly School
News Release — Military Friendly has recently designated Anne Arundel Community College as a 2021-22 Military Friendly School for its efforts that improve the lives of veterans and military personnel.
Get the full story.
Positive Connections
Redefine U podcast, Season 4, Episode 36 — Leveraging positive psychology to rediscover joy and strengthen connections through micro-moments
Get the full story.