AACC's Latest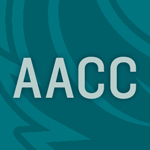 Gaining Perspective Through Her Internship
Alyssa Rakowski graduated from AACC in May 2023, but returned to participate in the Criminal Justice Internship course.
Get the full story.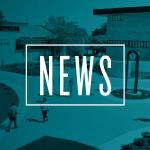 AACC and the Broadneck Peninsula Trail
You may have noticed some ongoing work on the edge of campus along College Parkway recently and have some questions. Hopefully we answer them here...
Get the full story.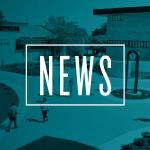 AACC Students Win League for Innovation's Student Writing Competition
Two graduates of AACC's creative writing program have won first place in the League for Innovation in the Community College's International Student Literary Competition for 2022-2023.
Get the full story.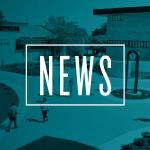 AACC Receives Executive Alliance's 2023 Honor Roll Award for Women's Representation
The college is among 43 organizations recognized for having women represent at least 30 percent of its executive leadership and board of trustees.
Get the full story.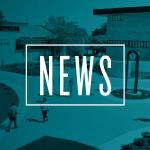 AACC Set for 61st Anniversary Commencement on May 25
Approximately 1,772 students will graduate with 2,224 degrees and certificates on Thursday, May 25, at the 61st commencement of Anne Arundel Community College.
Get the full story.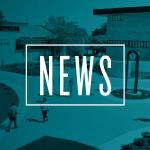 AACC Names New Chief Diversity, Equity and Inclusion Officer
Anne Arundel Community College named Kellie McCants-Price as its new chief diversity, equity and inclusion officer effective May 1.
Get the full story.