AACC's Latest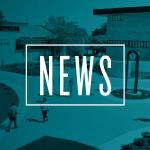 AACC Recognized as One of Top 150 Community Colleges in U.S. by Aspen Institute
News Release — Anne Arundel Community College recently was named one of the top 150 community colleges eligible to compete for the 2023 Aspen Prize for Community College Excellence.
Get the full story.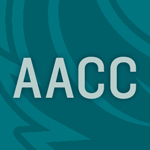 Riverhawks Go on to Soar
Our Stories — Three students share their stories about how AACC gave them a start, helped them save money and prepared them to transfer to a four-year university to continue their education.
Get the full story.
My success in the ELL program
Our Stories — Learning to speak a new language in a new country can be daunting, but Fatma Ebaid stuck with it and is proud of her success.
Get the full story.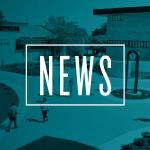 AACC Launches Vaccination Certification Form
Starting Monday, Sept. 20, students and employees can submit proof of their vaccination status by digital means.
Get the full story.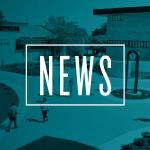 COVID-19 Vaccination Opportunities on Campus
The Anne Arundel County Department of Health is providing vaccinations on campus by walk-in, appointment and pop-up clinics.
Get the full story.