Stories that Redefine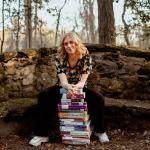 "A Huge Financial Relief"
A former student shares how the Maryland Promise Scholarship helped her get to her nursing degree.
Get the full story.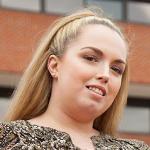 From rock bottom to bright future.
Nicole Adams is living proof that there is a light at the end of the dark tunnel of drug addiction.
Get the full story.
From ELL student to bilingual employee.
Originally from Bangladesh, Mohammed Reza moved to the United States in 2008 with the belief that America would open the door to great opportunities and a wonderful educational experience.
Get the full story.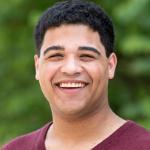 From Legos to Aeronautical Engineering.
Going away to college to "find yourself" is a bit of a cliché that also happens to be true for many students. Not for Nick Nadeau. His sights were always on identifying a career that would allow him to utilize his scientific mind and creativity.
Get the full story.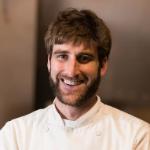 Sometimes Redefining is Recognizing What You Want.
Kurt Peter played lacrosse and earned a sports management degree at Lynchburg College. After graduating, he landed a position in his chosen field… and was miserable.
Get the full story.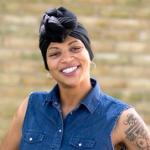 From student to entrepreneur.
The path to success rarely follows a straight line. That's certainly proven true for Nyia Curtis.
Get the full story.