Stories that Redefine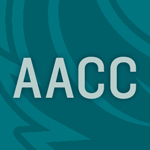 Three College Business Programs to Start Next Month in Glen Burnie
It is an employees' market, which means you don't need the experience you once did to be hired for in-demand business careers with big prospects for growth. And with AACC, there are numerous degrees and certificates offering a fast, clear path to a new career that uses your natural talent with newly gained skills.
Get the full story.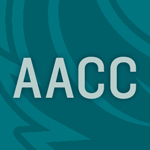 Five Health Careers to Get You in Scrubs ASAP
Demand for health care jobs is skyrocketing. Come to AACC, complete a brief program supported by a network of faculty and staff dedicated to your success, graduate and start earning immediately!
Get the full story.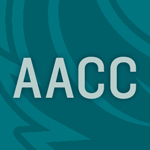 Three Tech Career Certificates in High Demand
If you want to be working in tech by this time next year, it's possible. If you want to start a career, switch a career or build your career, well, that's possible too, with Anne Arundel Community College.
Get the full story.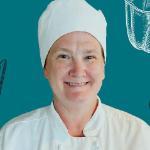 Baking a Change
Wingspan — Spring 2022 — Like swapping applesauce for eggs, sometimes life calls for a substitution. Nicole Luecke never planned on having a career in baking and pastry, but when her family needed a stay-at-home parent, she gave up her 30-year career as an obstetrician and gynecologist. She joined AACC's culinary program to try something different and was surprised by how much she had to learn.
Get the full story.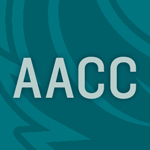 What is a favorite AACC memory?
Wingspan — Spring 2022 — AACC is celebrating 60 years! Sure, we're recognizing big milestones from when we were chartered in 1961 to now: buildings, presidents, championships, alumni in the news and national accomplishments. But we also wanted to share some of the quieter, impressive moments that make us who we are today.
Get the full story.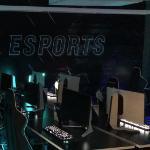 The Evolution of AACC Sports
Wingspan — Spring 2022 — When AACC's Fighting Pioneers started hitting the court in the 1960s, the only athletics team for the school was men's basketball and the court was the Severna Park High School gym. Much has changed since then.
Get the full story.