Stories that Redefine
Learning to View the World's Truths
In AACC's Homeland Security Management program, Silas Baker learned the critical skills needed to view the world for its truths.
Get the full story.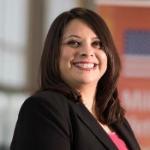 Building a Community
As an Aspiring Leadership Academy (ALA) alumna, Francheska Salazar continues to utilize the methodology and skills she learned while participating in the program.
Get the full story.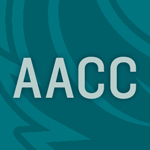 Riverhawks Who Chose Their Own Adventure
Wingspan — Fall 2022 — AACC programs meet students where they are and get them where they want to go. Check out six stories of Riverhawks who chose their own adventure.
Get the full story.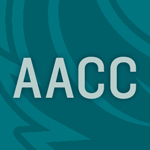 Affording Your Academic Adventure By Using Tuition Assistance
Wingspan — Fall 2022 — Are you wondering how you can afford to pursue an associate degree or workforce development certificate at AACC? AACC's private scholarship program, funded through charitable contributions to the AACC Foundation, is one great way to make your academic dreams a reality. About 700 AACC students receive approximately $1 million in private scholarships every year!
Get the full story.
He Didn't Expect to Do Well. Then He Became Valedictorian.
He had a degree in aerospace engineering, but when Mario Gozum moved to the United States from his native Philippines, he couldn't find a job in his field and bounced around different positions to pay the bills. Years later, going through some struggles, he felt too far removed to return to aviation, and decided to make a change.
Get the full story.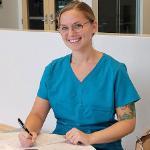 A Career Pivot That Kept Her On Track
When she didn't make it into a local dental hygiene program this past spring, Courtney Paris was discouraged. But discouraged doesn't mean deterred, and a determined Paris started looking into AACC's Dental Assisting Program.
Get the full story.