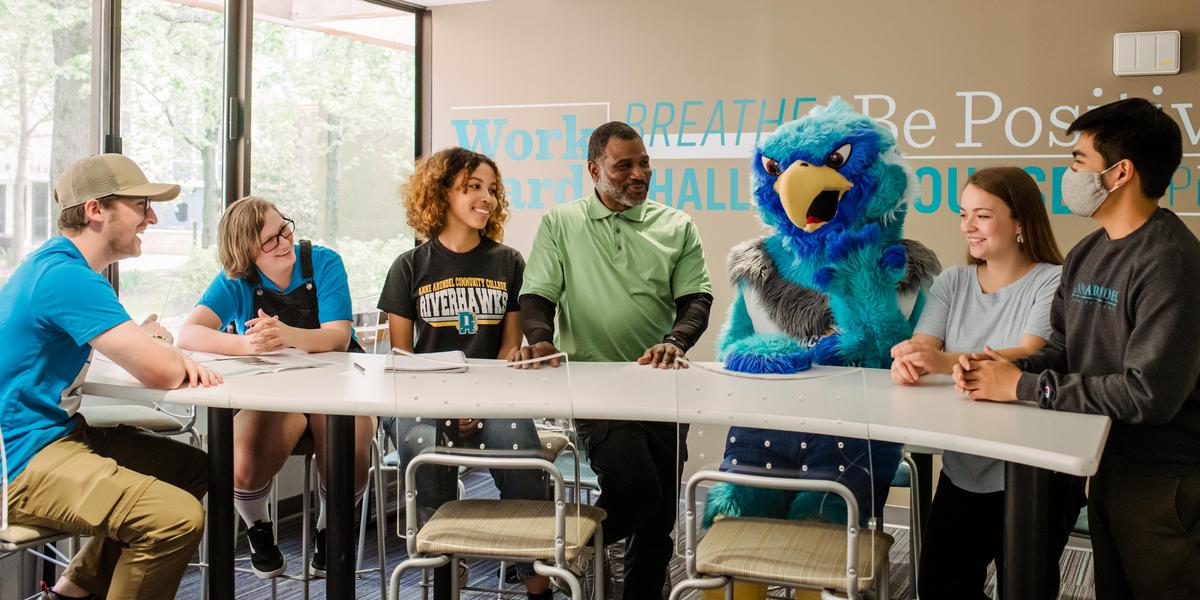 Get the Facts
Need a crash course on AACC? Learn more about us on our Fast Facts page.
---
Official Social Media Accounts
Anne Arundel Community College is active across social media platforms. Tag us and use the hashtag #AACC to join the conversation.
Stay connected even when you're not on campus!
Some of our schools, offices and organizations have their own accounts. Check out our social media directory and join the conversation.