AACC Spring Break - March 13-29, 2020
The AACC Foundation offices will be closed during the college's spring break. During this time, gifts can be made online. If you have any questions or wish to speak to a Foundation staff member, please email Wendy Thomas, Director of Development, at wcthomas2@aacc.edu.

Through philanthropy, AACC Foundation donors are achieving powerful outcomes for our community by expanding Anne Arundel Community College's role as an economic engine and an institution that transforms lives. Please read our 2019 Impact Report to learn more about the difference donors are making for all of us through support of the AACC Foundation.
Our Mission
Our mission at the AACC Foundation is to secure and steward private funds that increase access to higher education for our community through student scholarships. Through private philanthropy, the AACC Foundation also seeks to enhance the educational endeavors of the college. We believe every motivated, hard-working student should have the opportunity to attend college and improve his or her life. Your donation provides scholarships for our students and helps support Anne Arundel Community College programs. There are many ways to give.
---
News & Upcoming Events
AACC Scholarships are Available!
Attention AACC students! All it takes is a few minutes to fill out an application to learn if you're eligible for a scholarship worth hundreds of dollars!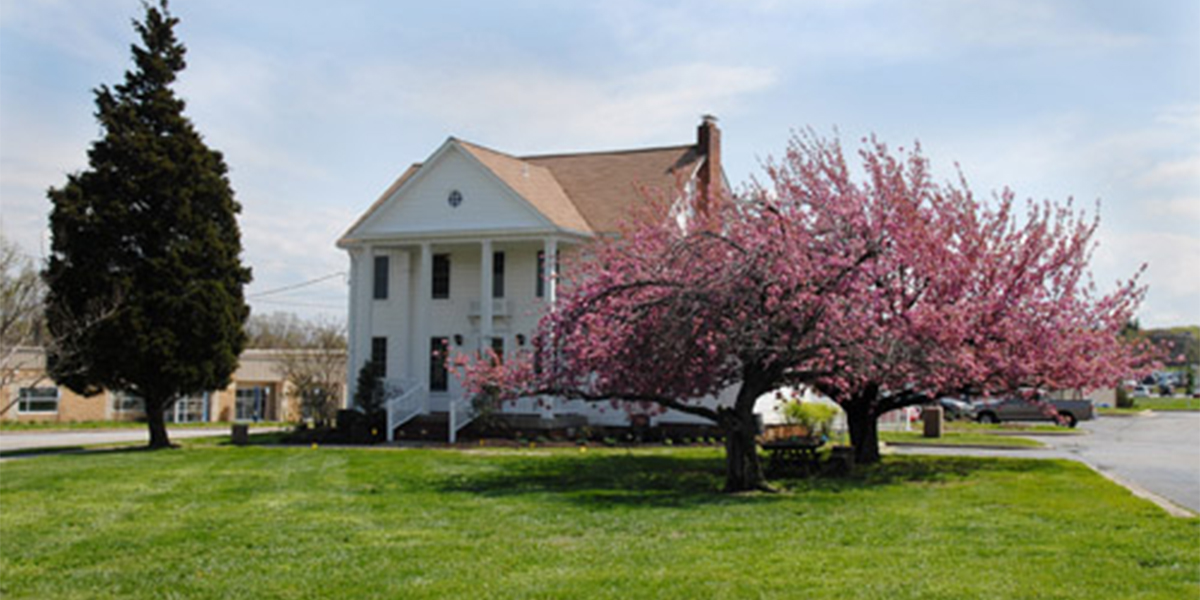 AACC Foundation
Arnold Campus
Isaac Cox Building
Anne Arundel Community College
101 College Parkway
Arnold, MD 21012
Phone: 410-777-2515
Fax: 410-777-2870
foundation@aacc.edu