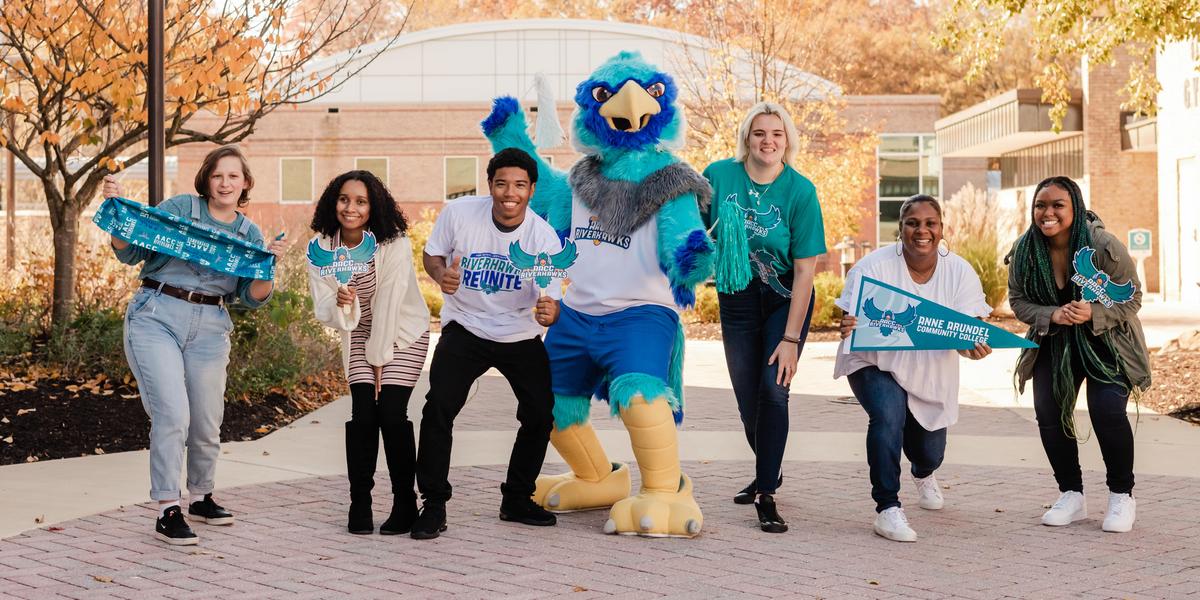 AACC's Diversity Statement
AACC is committed to supporting and sustaining a diverse and inclusive educational environment. Diversity is not merely a goal but a value that is embedded throughout the institution in multiple areas including, but not limited to: learning, teaching, student development, institutional functioning and engagement in partnerships with the local and global community.
AACC recognizes that proactive steps are necessary to ensure equality of outcomes. The college has a comprehensive Diversity Plan that is managed by the committee on Diversity and is reviewed annually. This plan has led to significant institutional changes including professional development opportunities.
Approved by the board of trustees June 14, 2016
---
Bias Incident Reporting and Campus Climate Support
Our college values open expression and vigorous debate. We continually practice community by sharing our experiences, listening carefully to others and debating ideas in civil, generous and constructive ways.
A bias incident or campus climate concern can include actions or the use of language that intentionally or unintentionally discriminate, stereotype, exclude, harass or harm anyone in our community based on their identity, i.e., actual or perceived race - including hair texture and hairstyle - color, religion, ethnic or national origin, gender, genetic information, age, disability, sexual orientation, gender identity, gender expression, or status as a military veteran.
These incidents and concerns can have a negative impact on the community and individuals within it. Some, but not all, of these types of incidents may rise to the level of discriminatory harassment, sexual misconduct or other violations of policy or law.
---
HOW TO SPEAK UP AGAINST STEREOTYPES
Just one person speaking up can inspire others to do the same.
Assume good intent and explain impact.
"I know you mean well, but that hurts."
Ask a question.
"What do you mean?"
Interrupt and redirect.
"Let's not go there."
Broaden to universal human behavior.
"I think that applies to everyone."
Make it individual.
"Are you speaking of someone in particular."
Say "ouch!"
from "Ouch! That Stereotype Hurts"