Full Tuition Scholarships Available!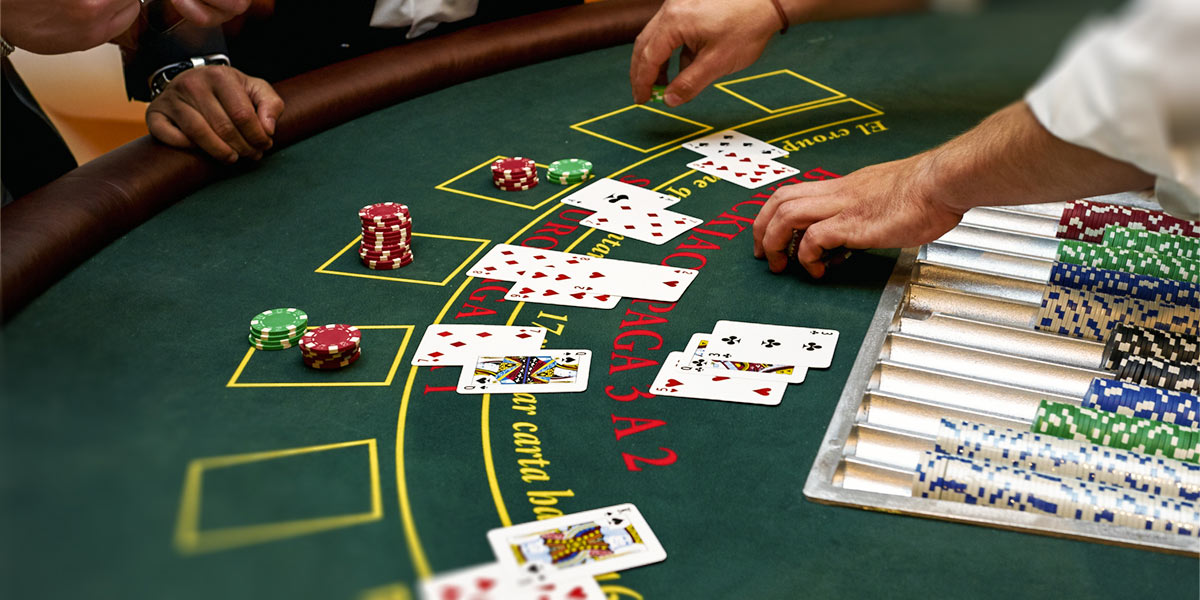 The AACC Dealer School is offering full tuition scholarships for training programs which will teach you how to deal blackjack and carnival games. Begin your career today as a casino dealer!
---
What is the training?
Our school will help you prepare for state licensing. You'll not only learn how to deal a variety of games, but you'll also master the customer service skills needed to entertain and interact with casino guests at the tables. Our Dealer School can lead to immediate employment opportunities in any of the six Maryland casinos. Getting trained will prepare you to audition for this career of a lifetime! View our Dealer School Orientation online to learn more about the industry, area casinos and classes at AACC. Begin by signing up for an introductory information session to learn about full tuition scholarships and classes available to eligible new students.
---
What credentials can I earn?
Upon successful completion, students earn an AACC continuing education certificate and will be able to audition for employment at any casino as a casino dealer. Employment is subject to individual casino hiring guidelines.
---
What is the job outlook?
As one of the fastest growing industries on the east coast, Maryland's demand for gaming dealers is expected to grow 14 percent by 2024, and each of the six Maryland casinos are recruiting dealers to meet the demand of new jobs in the coming years. The salary and tips for dealers combine for a potential starting pay of $40,000-$50,000 per year.
Job Growth data via Emsi 2020.1
---
What courses will I take?
Table Games
GAM-300 Act 1 Black Jack Dealer
CLI-356 Carnival Games Dealer
COO-397 Mini Baccarat Dealer
COO-373 Casino Roulette Dealer
COO-374 Introduction to Craps
COO-367 Casino Craps Dealer
COO-371 Casino Pai Gow Poker Dealer
Poker
COO-385 Casino Poker Dealer
CLI-302 Advanced Casino Poker
---
What is the cost?
$200 to $788 per course for Anne Arundel County residents, including tuition and fees. Scholarships available.
---
What are the requirements for casino employment?
To be employed in a Maryland casino you need to be 18 years or older, have a good command of English, be proficient in basic math, have good hand dexterity and have excellent customer service skills. Note: Casino employers may alter their employment requirements at any time.
---