Start Dealer School with a Full Tuition Scholarship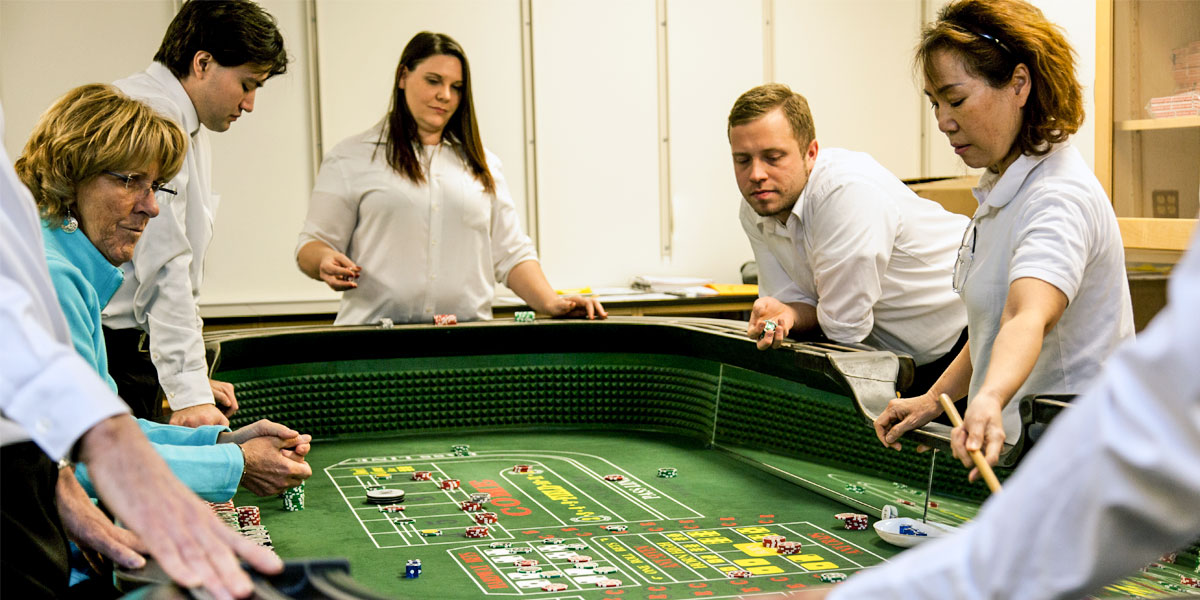 Bet on your future with an exciting career! Did you know you could earn up to $50,000 a year as a casino dealer?
Anne Arundel Community College is awarding full tuition scholarships to new students who begin our training. Register for one of our weekly Dealer School Information Sessions in order to apply for the scholarship and enroll in our Casino Dealer School. The number of available scholarships is limited, so find an upcoming session and register today to learn more!
NEW LIVE! CASINO & HOTEL SCHOLARSHIP
AACC has announced a new dealer training scholarship, the Live! Casino & Hotel Scholarship, which provides full tuition scholarships to eligible new students. As a scholarship recipient, you will receive full tuition payment on each of the following courses:
There are several scholarships available to students meeting the award criteria.
Eligibility Criteria
The Live! Casino & Hotel scholarship is available to new students enrolled in the Dealer School Program who:
Successfully complete a customer service inventory
Meet the math eligibility requirements
Awardees must pay any registration and supply fees. Table game students must purchase the blackjack supply kit.
To Apply
Applications are available to students who attend a Dealer School Information Session. Register today to attend.
Background
The Live! Casino & Hotel Scholarship was established in partnership with Live! Casino & Hotel to help individuals start a career in the gaming industry. It is open to residents of all areas. Scholarship recipients are not guaranteed a job at Live! Casino & Hotel. Completion of AACC's training enables students to audition for employment at any casino.