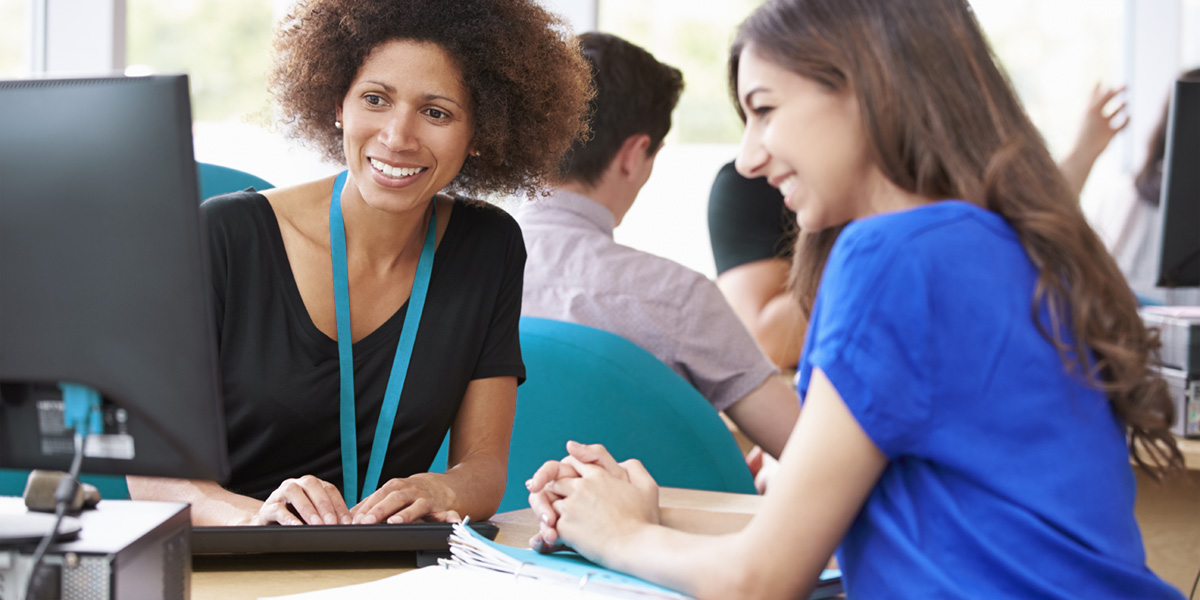 Greetings from your Success Coaches!
We hope this message finds you well. We know that a lot has changed over the past few years, but we wanted to let you know that our dedication to our students and their success remains the same. Success coaches are working remotely and are ready to answer questions, connect you with resources, and help you navigate the transition to learning remotely.
---
How can my success coach help me? Your success coach can:
Answer questions related to your current or upcoming program
Connect you with resources to help you be successful
Plan coursework
Help connect you with advisors for transitioning into credit courses
Answer questions regarding Continuing Education Scholarship

Who are my success coaches?
Malik Adams, DC - Madams25@aacc.edu
Lamoth Haynie - Lhaynie1@aacc.edu
Hannah Hollamon - Hehollamon@aacc.edu

How do I contact a success coach?
The first step is to email one of the success coaches with your detailed questions. You can find email addresses above. Your success coach will respond that day (or the next business day for messages received late in the day) and may be able to answer your question by email.
If a virtual appointment is required, your success coach will set up a time to meet with you using Zoom.
Remember, your success coach can be a helpful point of contact during this challenging time. Feel free to reach out via email with any questions you may have. Your success coach will be glad to answer your questions or help connect you with someone who can!
Take care and stay safe!
Your success coaches