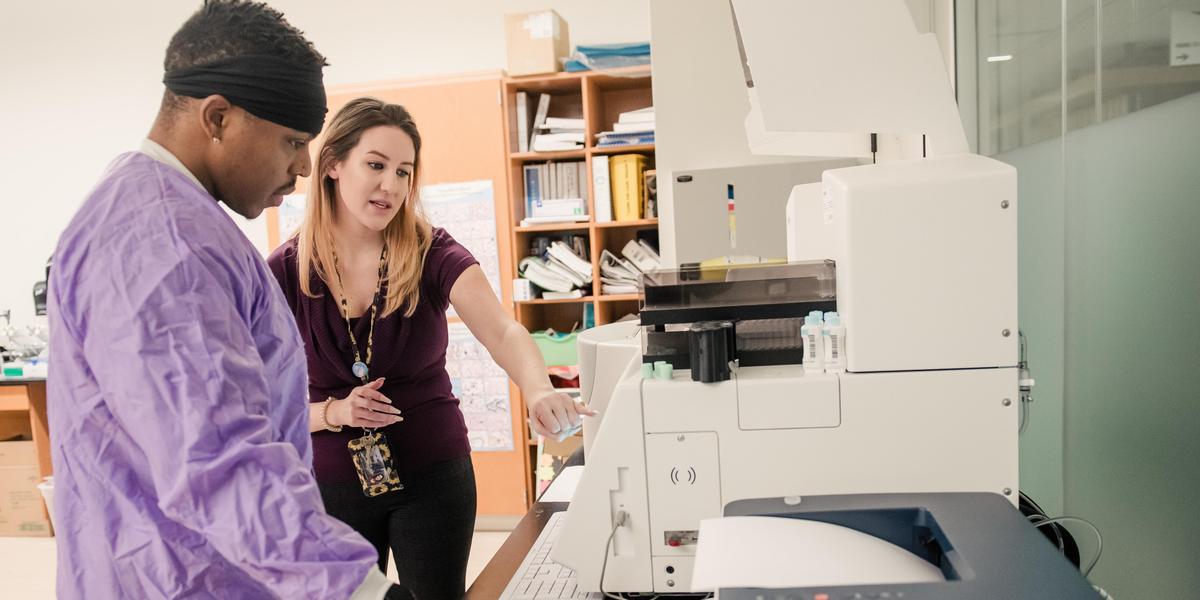 Welcome to Anne Arundel Community College's School of Health Sciences!
As a community leader, we believe the residents of Anne Arundel County and beyond deserve the best care from highly trained health professionals. That's why our goal each year is to help meet the continual need for competent and compassionate providers through high-quality, affordable programs taught by experienced professionals who are experts in their respective disciplines. Is this fast-growing field right for you? AACC's School of Health Sciences is home to a wide range of health-related degrees and certificates that can prepare you for a career or transfer to a four-year college and beyond. Each of our health programs will help you develop skills needed for a high-demand job within our county and region. You'll benefit from hands-on learning using state-of-the-art equipment, such as the simulation lab, and through clinical rotations with our many partners throughout the county.
---
Departments
---
Health Sciences Information Sessions
AACC offers degrees and training in the field of health. Many of the programs through the School of Health Sciences require prospective students to attend an information session. These free, 90-minute sessions are provided throughout the year. For more information about Health Sciences programs and admissions, contact a member of our health sciences admissions team or call 410-777-7310.