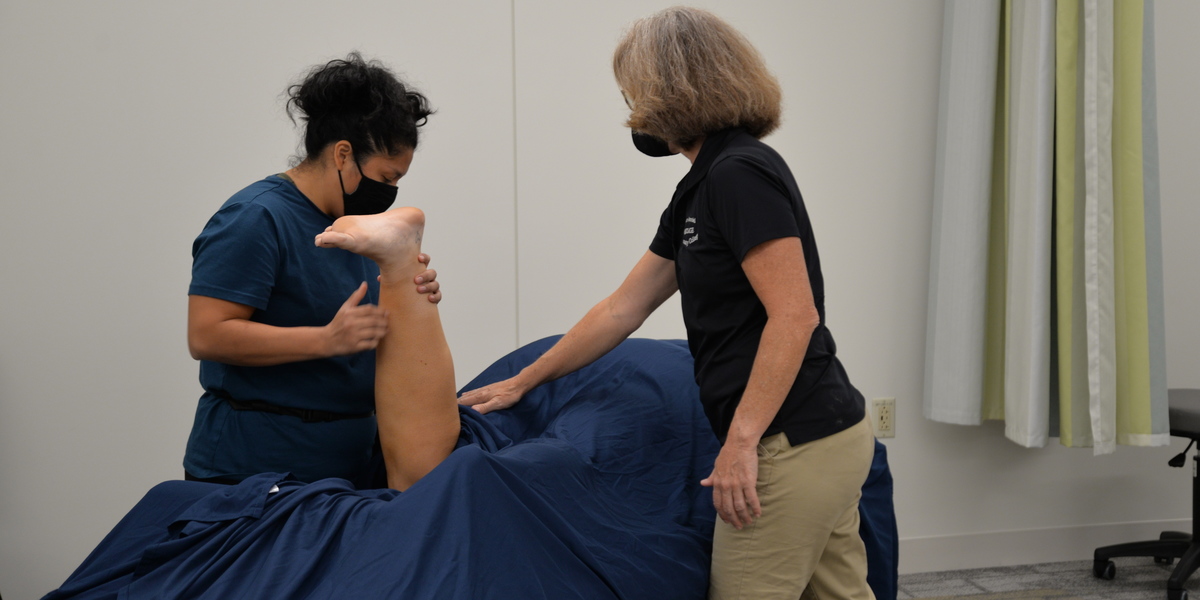 Massage therapy is a health care and wellness profession involving the manipulation of muscles and other soft tissues to enhance health and healing. Massage therapists work in a variety of environments from spas to hospitals to their own small business. According to the Bureau of Labor Statistics, the profession should see significant growth over the next decade.
The 750-hour massage therapy program at AACC offers either a certificate or an associate degree. Our part-time program offers both day and evening classes and prepares students to take the Massage and Bodywork Licensing Exam (MBLEx). AACC program graduates enjoy one of the highest first-time pass rates on the licensing exam.
---
Major and Offerings
AACC offers both an Associate of Applied Science (A.A.S.) degree and a certificate in Massage Therapy. Both will prepare you to become a Licensed Massage Therapist (LMT).
Learn more about majoring in Massage Therapy.
---
Faculty and Staff
Department Chair
Full-time Faculty
---
Faculty Spotlight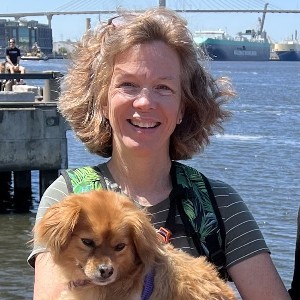 Meet Professor Lynne Brummit
Interests: Playing piano, cycling, tennis, reading, fostering rescue dogs, being in nature and on the water.
A Little More: "I love being a part of their journey to become massage therapists and watching them grow into skilled practitioners. I am inspired by their passion for learning and by their stories of what brought them to the start of their journey to become a massage therapist. I am inspired by their passion to help others through massage therapy."
---
Related Resources