Lynne Brummitt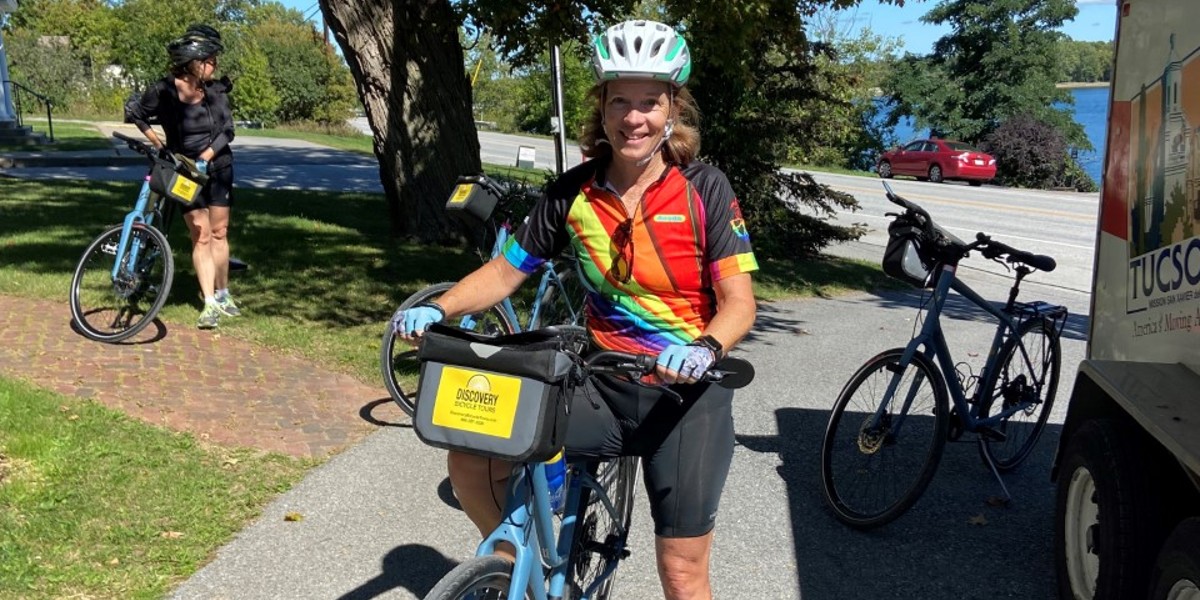 Chair and Associate Professor
Massage Therapy
School of Health Sciences
410-777-7112
labrummitt@aacc.edu
Education
Master of Arts
Exercise Physiology
University of Maryland
Bachelor of Science
Psychology
Virginia Tech University
Certificate
Baltimore School of Massage
Interests:
Playing piano
Cycling
Tennis
Being in nature and on the water
Reading
Fostering rescue dogs
A Little More
One of the things Lynne Brummitt enjoys most about teaching at AACC is the small class sizes, which allows her to get to know every one of her students. Her classroom is full of students who come from a variety of backgrounds and are at various stages in their lives.
"I love being a part of their journey to become massage therapists and watching them grow into skilled practitioners," she said. "I am inspired by their passion for learning and by their stories of what brought them to the start of their journey to become a massage therapist. I am inspired by their passion to help others through massage therapy."
Her favorite class to teach is Fundamentals of Massage Therapy (MAS-110) because she loves teaching muscoskeletal anatomy to future massage therapists and watching her students' skills and confidence grow through Swedish massage labs.
Students describe Brummitt, who has been teaching full time at AACC since 2008, as knowledgeable, compassionate, patient and respectful. She creates a learning environment where students feel comfortable participating and asking questions.
Brummitt is a licensed massage therapist and is certified in therapeutic massage and bodywork (the highest credential in the massage therapy profession) by the National Certification Board for Therapeutic Massage and Bodywork. Outside the classroom, she is passionate about teaching, her family (especially about being a mom) and lifelong learning.