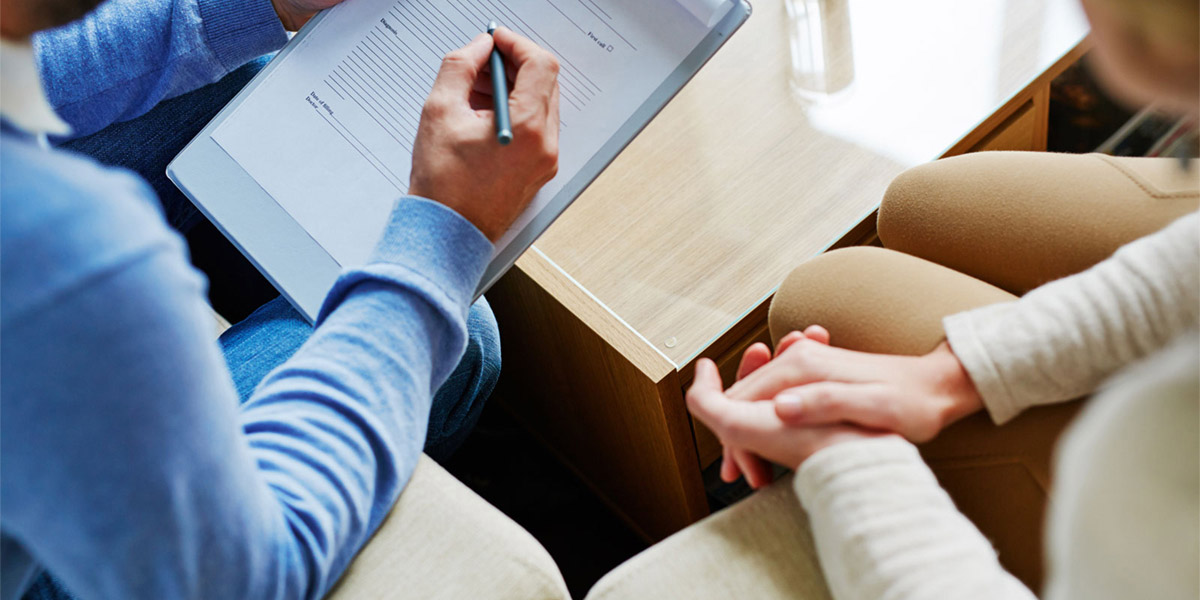 The mission of the Human Services program is to provide students with an intellectual and supportive learning environment that enables them to gain the theory, knowledge, skills and experience necessary for a meaningful career within the human services field and successful continuation of their education. Human Services offers many opportunities in positions of counseling, addiction, mental health, children and families, the elderly and corrections.
---
Faculty and Staff
Department Chair
Full-time Faculty
---
Resources for Students
Human Services Club
For students looking to give back to the community, the Human Services Club is a great place to get to know your peers, sponsor events and make connections with others interested in Human Services.
For information contact club adviser Dr. Nicole Williams, Human Services Department Coordinator, at 410-777-7085 or nrwilliams1@aacc.edu or Sara Meinsler, 410-777-7016 or semeinsler@aacc.edu.
---
Student Testimonial
"I have done many online classes, however this class has given me something that I have never had before in an online class. In this class I was able to have a sense of connection with classmates, a sense of belonging, learn and build on my skills and have fun all at the same time. I have thought about the end of this class and I must say that I am not looking forward to it because I don't think that I will get to experience another class like this."
Bridget, student in Sara Meinsler's "Group Dynamics" (HUS 141)
---