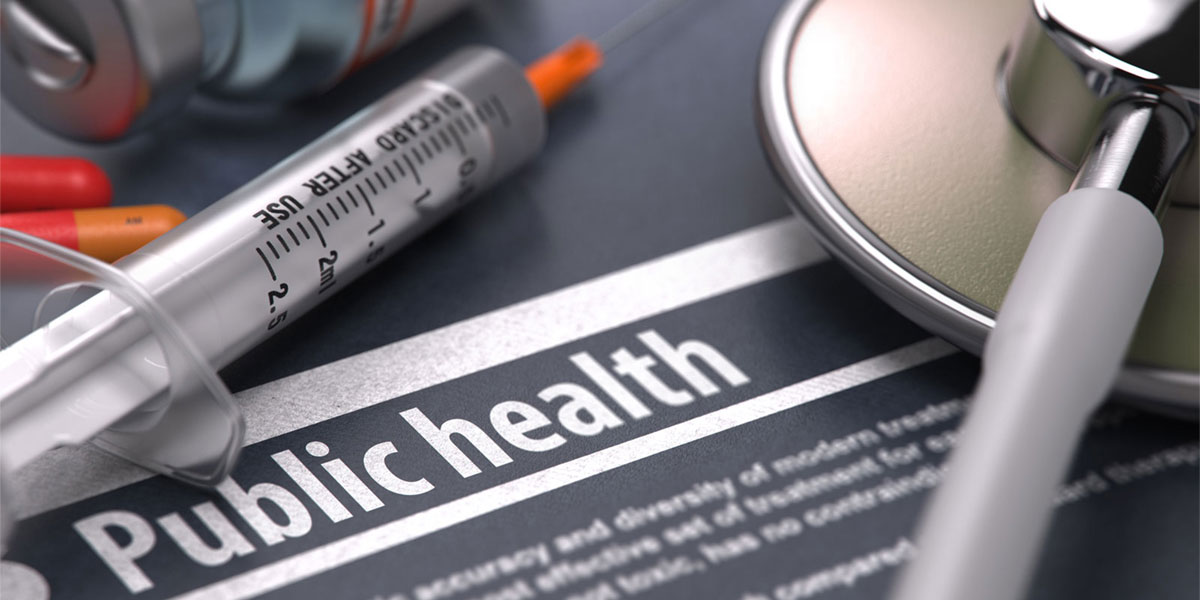 Public health is all around us. It's the seat belt you fasten in your car, the no smoking sign on campus and the flu shot you received last fall. If you're interested in disease prevention, the promotion of healthy living or the policy regulating all of the above, join the Public Health Professions program at Anne Arundel Community College.
The Public Health Professions program is for students interested in pursuing public health and transferring to a four-year institution or gaining personal enrichment. Once general education requirements are satisfied, the program can be completed entirely online.
---
Transfer Degrees
The School of Health Sciences is proud to offer the following Associate of Science (A.S.) in this area of study. As an additional transfer option, AACC has the unique Transfer Studies degree. Both degrees will prepare you to transfer to a four-year institution. Whichever path you choose, we strongly encourage you to meet with an advisor to structure your AACC studies to meet your specific transfer goals.
Public Health Professions, A.S.
This public health program fosters well-rounded students through a robust curriculum, including public health course requirements and general education requirements.
Transfer Studies, A.A.
The Transfer Studies, A.A. allows you to explore different subjects or concentrate on a specific course plan that will best meet your in-state (and even some out-of-state) transfer goals. This option is particularly good if you are undecided in your ultimate career direction, not sure where you'd like to eventually transfer or just looking to complete general education requirements while "testing the waters" of a particular major. No matter what brings you to Transfer Studies, the result is a well-rounded associate degree preparing you for further studies and successful career.
Loading... in the AACC College Catalog.
---
What could you do with a public health degree?
Public health is a versatile field with opportunities to educate the public and your community in improved health and disease and injury prevention. Public health workers are found in both public and private organizations and the government. This degree will prepare you for entry-level opportunities in health departments and the health industry, and you'll be eligible to transfer to universities that offer bachelor's degree programs in public health to ready you to pursue one of these careers.
For outlook information about specific careers, visit the Bureau of Labor Statistics Occupational Outlook Handbook (sponsored by the Bureau of Labor Statistics).
---