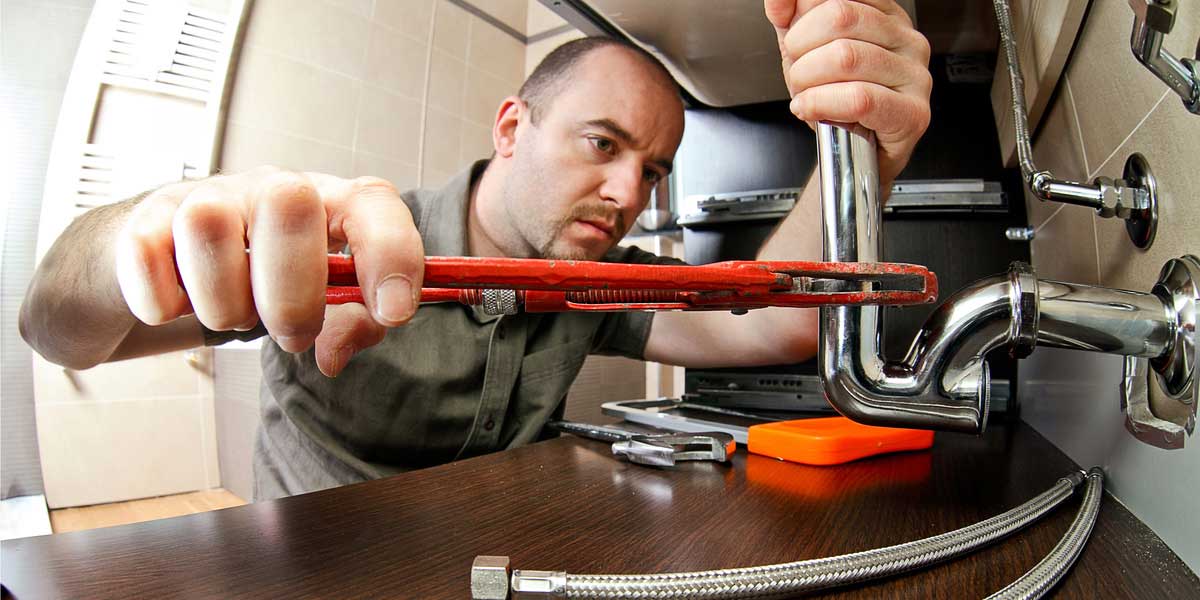 An apprentice is a highly committed student who works full-time under the direction of a skilled supervisor while attending classes in an effort to earn a license or certification in their field.
In conjunction with the organizations listed below, AACC is pleased to offer four-year apprenticeship training courses in Electrical, HVAC, Plumbing and Sprinkler Fitting.
Approved by the Maryland Apprenticeship Training Council, apprentices receive a minimum of 144 hours of classroom training as well as a minimum of 2,000 hours of on-the-job training.
Requirements
At least 18 years of age.
High school diploma or GED.
HVAC
Electrical
Plumbing
Sprinkler Fitting