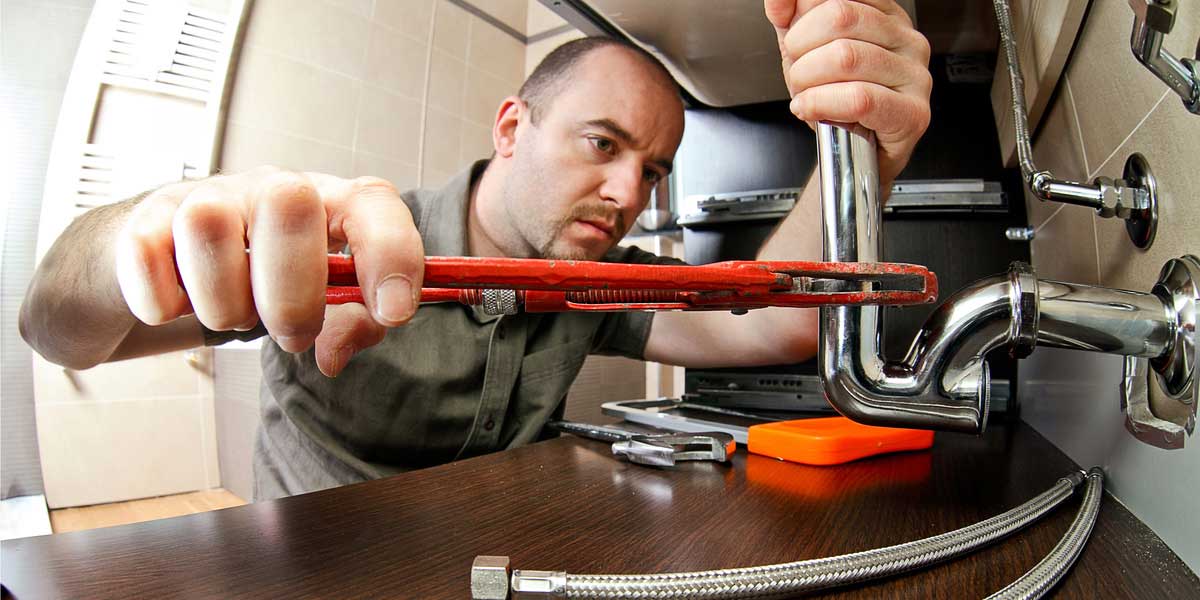 An apprentice is a highly committed student who works full-time under the direction of a skilled supervisor while attending classes in an effort to earn a license or certification in their field.
In conjunction with the organizations listed below, AACC is pleased to offer four-year apprenticeship training courses in Electrical, HVAC, Plumbing and Sprinkler Fitting.
Approved by the Maryland Apprenticeship Training Council, apprentices receive a minimum of 144 hours of classroom training as well as a minimum of 2,000 hours of on-the-job training.
Requirements
At least 18 years of age.
High school diploma or GED.
HVAC
New for Summer 2020 - OCA-358 EPA Section 608 Universal Certification
EPA Section 608 Universal Certification, designed for professionals in the HVAC/R career field, provides instruction and preparation for the Environmental Protection Agency's (EPA) Section 608 Universal Certification examination.
Section 608 of the Federal Clean Air Act requires that all persons who maintain, service, repair or dispose of appliances that contain regulated refrigerants be certified in proper refrigerant handling techniques. The EPA has also placed a sales restriction on refrigerants, limiting the sale of regulated refrigerants to certified technicians only. You must be certified to handle refrigerants.
Enroll today to prepare and sit for the examination!
Contact April Greer at 410-777-2040 or amgreer1@aacc.edu for information.
Apprenticeships
Associated Builders and Contractors (ABC)
100 West St., Annapolis
Classroom training at Anne Arundel Community College, 101 College Parkway, Arnold
Electrical
Associated Builders and Contractors (ABC)
100 West St., Annapolis
Classroom training at Anne Arundel Community College, 101 College Parkway, Arnold
Independent Electrical Contractors (IEC)
8751 Freestate Drive, Suite 250, Laurel
Job Corps
Exam Prep at Anne Arundel Community College

CNE-302 Electrical Masters Exam Review
Plumbing
Maryland Plumbing-Heating-Cooling Contractors Association (MDPHCC)
10176 Baltimore National Pike, Ellicott City