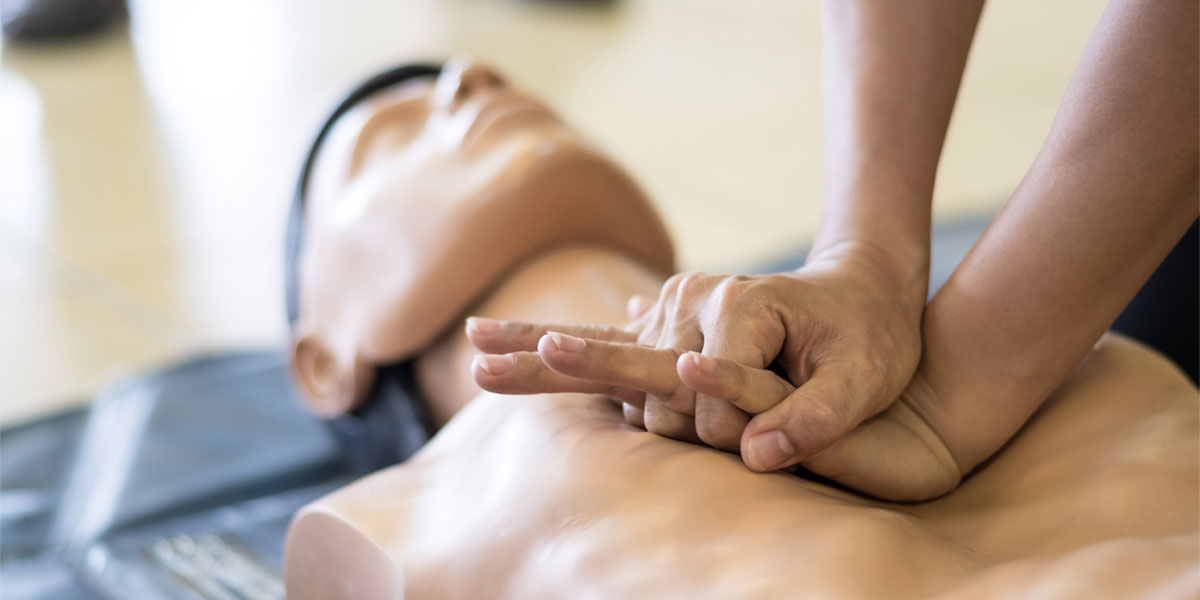 Taught by experienced, professional paramedics and nurses, these high-quality, science-based courses are open to the general public and professional health care/medical rescue personnel. The American Heart Association (AHA) developed all of the CPR courses which are taught using the most current materials and techniques. After passing a skills review and written exam, receive an AHA certification card valid for two years.
---
What courses will I take?
NRN-518 BLS Skills Testing
NRN-519 Heartsaver CPR/AED Skills Testing
NRN-520 Heartsaver First Aid Skills Testing
NSN-308 CPR for Health Care Providers
NRG-339 Heart Saver AED
NRN-332 Heart Saver First Aid CPR AED
What credentials can I earn?
Receive CPR/BLS certification and re-certification for professionals.
What are the requirements?
Textbooks and pocket masks are available at the AACC Bookstore. Students are expected to finish reading assignments before class and bring their textbook and pocket mask to each class.
Dress appropriately.
Students who do not come prepared to class may be asked to attend another class.
For re-certification classes, students must bring a current CPR card to the class. The card must be current on the first day of class.
How do I enroll?
Register online, by mail or in person. Registration closes two days prior to the start of class.
Related Studies